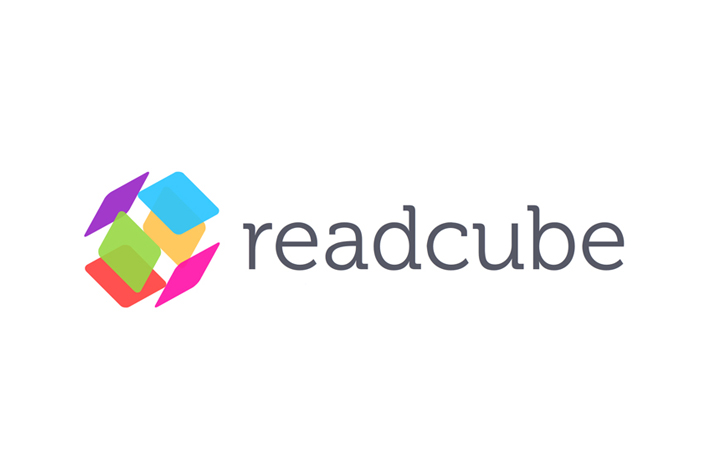 Stanford University's HighWire Press, Inc. and ReadCube are pleased to announce the completion of an agreement to offer ReadCube Connect to publications hosted on the HighWire Open Platform.
The innovative HighWire Open Platform provides technology solutions for the scholarly community. ReadCube Connect is an interactive PDF viewer that integrates seamlessly into a publication's article pages, keeping readers on-site and engaged. This new agreement will enable leading publications on the platform to join a collection of prestigious publishers such as Wiley, ASHA and SciELO, in offering ReadCube's Enhanced PDF technology.
Dan Filby, CEO, HighWire said: "ReadCube Connect enables our publishers to offer a truly interactive reading experience while gaining valuable insights on how their published content is performing downstream. HighWire and ReadCube have worked together to simplify the implementation process to eliminate cost barriers across the board."
ReadCube Connect is optimized for streaming and uploads faster than a traditional PDF in the browser. It leverages existing investments in metadata with its interactive article enhancements including:
·       Hyperlinked in-line citations and figures
·       Annotations
·       Clickable author names
·       Instant access to supplemental content
·       Advanced article analytics
·       Social sharing
·       Altmetrics.
With ReadCube Connect, readers can save the enhanced article and any annotations made to the ReadCube Cloud Library, which enables offline access from ReadCube's free desktop and mobile applications. The suite of ReadCube Apps offers additional features to help researchers organize their academic literature, rapidly discover and access articles, discover new research via personalized recommendations, and build manuscripts with the SmartCite citation tool.
Robert McGrath, CEO of ReadCube said: "We look forward to working with HighWire to enhance the reading experience for their publishers and readers. Together, we will continue to improve and streamline the way researchers interact with scholarly literature on a global scale."
Dan Filby, HighWire added: "Customers in our rapidly maturing market expect their technology partners to develop an ecosystem of products and services that constantly provide value. We are delighted that ReadCube joins our partner network to help us deliver this."
HighWire publishers with an interest in adding ReadCube Connect to their journal articles are encouraged to contact their HighWire Press representative.