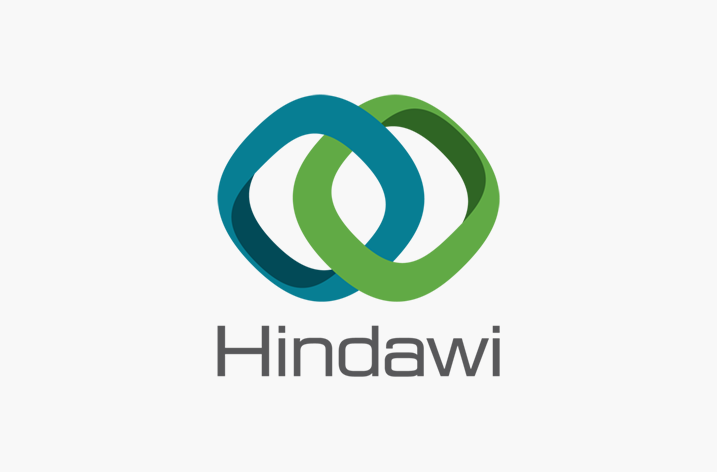 Hindawi today announces updates to its journals' Editorial models to more fully serve their communities and the researchers that publish within them in the era of Open Access, Open Data, Open Infrastructure and Open Science. The open access publisher will be appointing Chief Editors on some titles during 2019 to champion both their journal and Open Science practices, such as data sharing, within the wider academic community.

Hindawi is committed to fostering Open Science to help researchers make their research more easy to discover, understand and reuse. To drive this forward, Chief Editors will be directly involved in leading the transition of all journals to follow Open Science practices. As well as having responsibility for the journal's Aims and Scope and editorial mission, Chief Editors' will ensure that published articles are in line with the journal aims and that the journal's output represents a contribution to the specific research community it serves.

Dr Sarah Greaves, Chief Publishing Officer at Hindawi says: "After consultation with our editors and authors, and the broader publishing community, we believe our updates will support both the journals and the researchers who publish in them. Serving the academic community is at the heart of Hindawi's mission and we hope these changes allow our titles to fully support researchers, readers and authors in the era of open access, open data and open science.

Professor Hiroki Sayama, new Chief Editor for Complexity says: "I am honored, humbled and excited to have this opportunity to serve the complex systems community as the Chief Editor of Complexity, the signature journal of this research field with nearly 25 years of history of publishing high-impact articles."

He adds: "There are already many OA journals out there, but it is sometimes questionable whether the original vision and mission of the OA movement are still kept. Luckily, Hindawi is fully committed to the core open access philosophy and values, and is open to implement changes and explore best practices with us. We can all work together to seek better OA publication models that are accessible to both authors and readers while financially sustainable for the publisher."