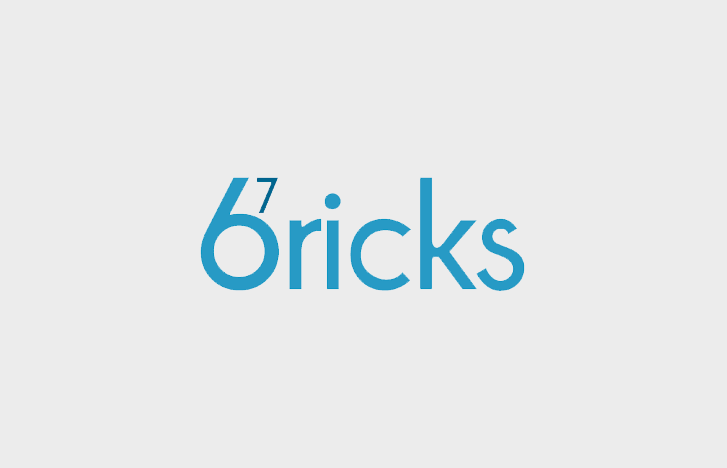 The Incorporated Council of Law Reporting for England and Wales (ICLR) are universally regarded as the most authoritative source of English case law. We are pleased to announce the launch of ICLR.3, their new flagship digital content platform developed and implemented by 67 Bricks.
Built in just six months, the new platform helped ICLR achieve their goals to create an enhanced online delivery experience centered on helping users research and access a greater breadth and depth of case law. ICLR.3 is a powerful, intuitive, data-driven online research platform that provides access to every case published by the ICLR for England and Wales together with a vast archive of unreported case law and citator information.
The platform was built by 67 Bricks using MarkLogic which supported ICLR in their digital transformation thanks to its flexible, scalable and secure infrastructure, built-in search, and ability to quickly integrate different content and data types.
Sam Herbert, Client services director at 67 Bricks: "ICLR needed a robust, performant and compelling data-driven content platform to ensure they stayed relevant in the modern digital environment. 67 Bricks worked in partnership with ICLR to understand key user objectives and deliver on the technology and business drivers. We are really pleased with the positive response from both ICLR and users of the platform."
Paul Magrath, Head of Product Development at ICLR: "We were keen to build a platform that offered friction-free access to the vast wealth of legal information that we now provide, so that for all types of user ICLR would truly become their first port of call for case law research. MarkLogic appeared to offer scope for huge flexibility in terms of further development of features and functions, and almost limitless expansion of content. 67 Bricks quickly and successfully turned that ideal into reality, and the response from users has been fantastic."
A case study is available to read here. For more information please visit: www.67bricks.com or www.iclr.co.uk. helping publishers evolve their content and data capabilities