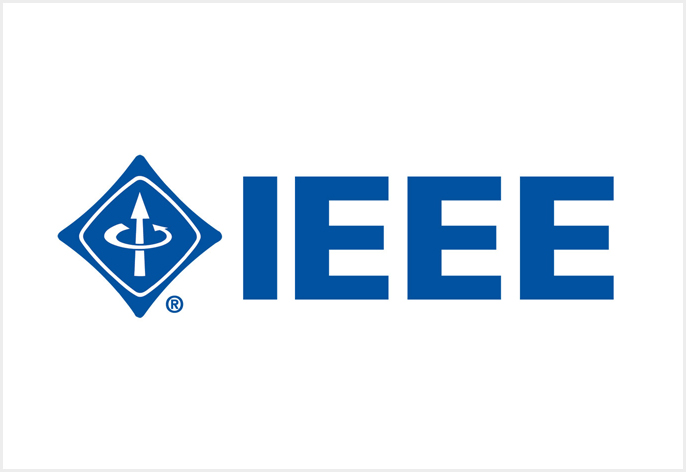 IEEE, the world's largest technical professional organization dedicated to advancing technology for humanity, announced today that it has reached a three-year open access agreement with CRUE, a consortium of Spanish universities, to support authors in Spain who wish to publish open access.
With this new agreement, all researchers belonging to participating Spanish institutions
can publish open access articles in approximately 200 leading journals and magazines published by IEEE. This makes critical papers instantly available and free to read by the public, supporting CRUE's mission to help make their authors' publications open to the world. Under the terms of the agreement, authors from participating institutions in Spain can publish open access in any of IEEE's 160 hybrid open access journals. Further, authors will also receive a 20% discount off the article processing charges (APCs) for publishing in any of IEEE's fully open access journals.
Participating members of the CRUE consortium will have:
Streamlined ease in publishing open access articles in IEEE periodicals, making articles instantly available and free to read by the general public
Publication of all open access IEEE journal articles with a Creative Commons Attribution (CC BY) license unless otherwise requested by the author
Read access rights to over 5 million articles, including all IEEE periodicals, all IEEE conference papers (approximately 200,000 added each year) and IEEE standards
(essential to product design and planning)
"This agreement with the research community at CRUE provides researchers in Spain with a wide array of open access publishing options across our highly-cited portfolio of publications," said Karen Hawkins, Chief Marketing Officer at IEEE. "IEEE's commitment to open science is reinforced by this agreement which allows IEEE to share the work of leading researchers with the global research community to further scientific and engineering progress."
Eva Alcón, President of CRUE, stated that "this agreement is a step forward towards the aims of Open Access this association has committed to. It will allow more research carried out in Spanish universities to be read, cited, and published." She added that "in the road to the Knowledge Society it is essential to provide researchers and citizens with the widest possible access to scientific publications."
To learn more about the IEEE open access options for authors and institutions or to view a list of over 400 institutions that have an open access agreement with IEEE, please visit open.ieee.org.