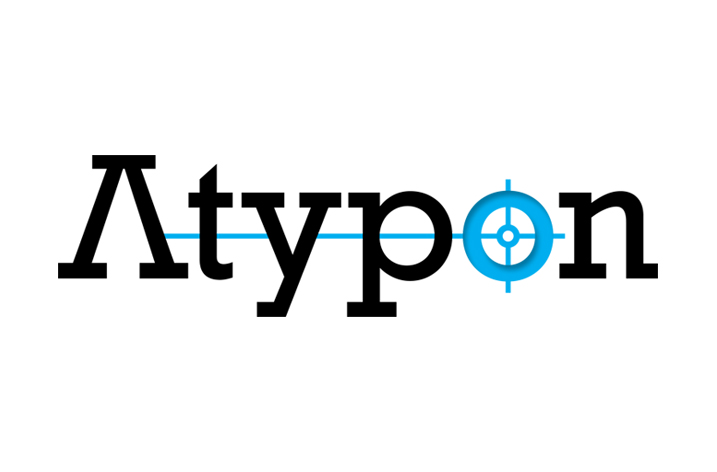 Atypon, the industry leader in scholarly and professional online publishing technology, launched 17 new client websites in 2015 and significantly expanded its services for several existing clients, making it the most successful year in the company's history. Atypon now hosts nearly 8,000 journals, 13 million journal articles, and more than 900 publication websites for 210 publishers—more than one-quarter of the world's English-language scholarly journal articles, based on statistics in the March 2015 "STM Report" issued by the International Association of Scientific, Technical & Medical Publishers.
New websites powered by Literatum, Atypon's industry-leading online publishing platform, feature major advancements in user interface (UI) and user experience (UX) design, eCommerce, business  analytics, and support for any digital format or publication type. Existing Literatum tools allow non-technical users to quickly create new products, bundles, sites and microsites, and deploy new business models. Literatum is the only software platform of its kind with this combination of capabilities.
Keeping pace with the growth in its business, Atypon has nearly doubled its staff in two years, expanding from 120 employees in January 2014 to 235 employees in January 2015, with an additional 100 staff planned for 2016.
"Well-managed growth and our investment in technology have enabled Atypon to remain profitable while expanding our team," said Georgios Papadopoulos, Atypon's CEO and founder. "Our vigorous customer-centered software development approach continues to fuel our clients' business strategies and attract more and more publishers to Atypon."
Atypon's new clients signed in 2015 include the American Society of Clinical Oncologists (ASCO), the American Pharmacists Association (APhA), and the University of Chicago Press.
"In under a year, Atypon created a state-of-the art publishing platform that offers flexibility for our authors and end-users, and the ability to distribute our publications more effectively than ever before," said Michael Magoulias, the Director of Journals at the University of Chicago Press. "We launched last month and have already seen an increase in sales on our websites."
Publisher websites launched by Atypon in 2015 include Brepols Publishers, Hogrefe Verlag, Institution of Civil Engineers, Inderscience Publishers, Royal College of Surgeons of England, and the University of Toronto Press.
Atypon also signed a long-term renewal with every hosting client whose contract term was ending in 2015.
Additional publisher websites Atypon launched in 2015:  Academy of Managed Care Pharmacy, Alcohol Research Documentation (JSAD), Akadémiai Kiadó, Liverpool University Press, Multi-Science Publishing, National Academy of Sciences (Transportation Research Board), Practical Action Publishing, Russell Sage Foundation, University of Texas Press, Wageningen Academic Publishers, and the UN World Tourism Organization.