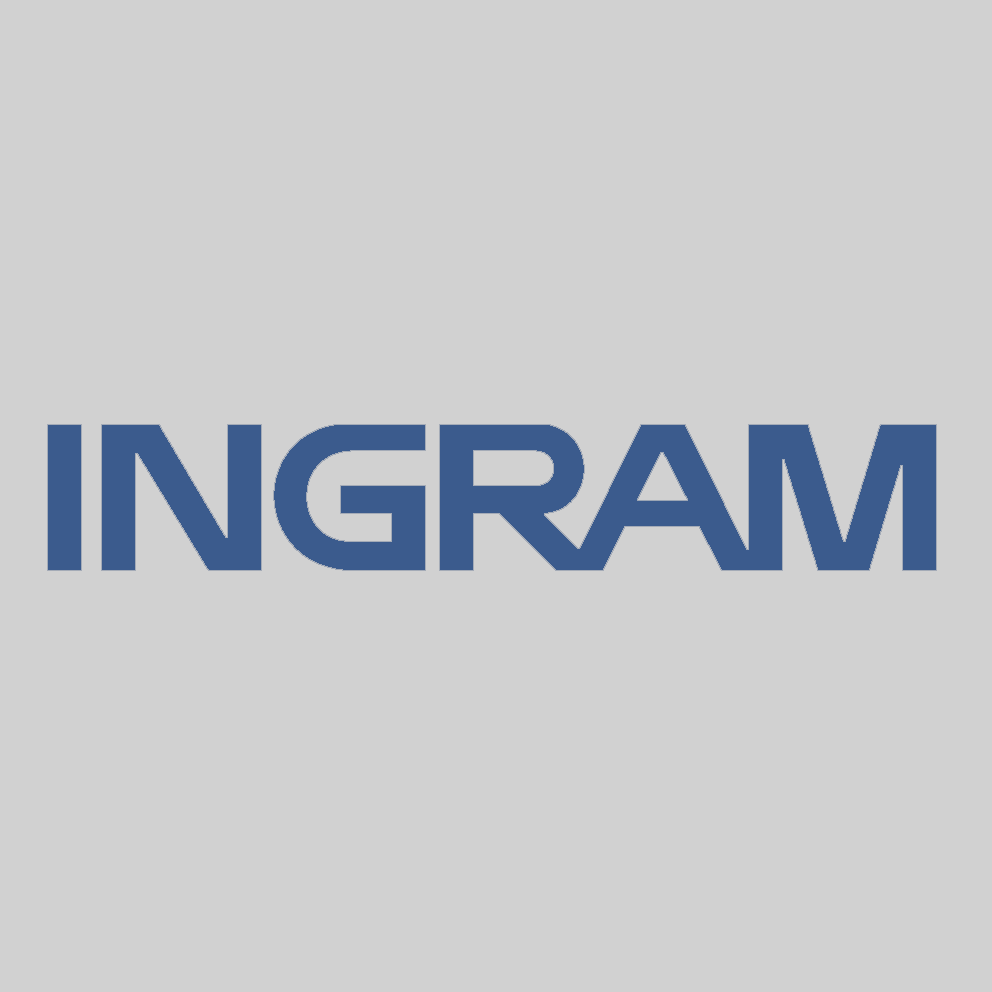 Ingram Content Group Inc. today announced the launch of Global CONNECT, a new worldwide program combining Ingram's print and distribution services and a network of book manufacturers around the world, with state-of-the-art print on demand technology and connectivity to local networks of retailers. Singular Digital, a leading book manufacturer in Brazil with extensive regional distribution, will launch Ingram's South American expansion.
"Today's marketplace is no longer bound by national borders or languages. Global access offers publishers an untapped opportunity, and Ingram is reshaping the content distribution model to help them realize their full business potential," said David "Skip" Prichard, President and CEO, Ingram Content Group. "The pairing of Ingram's distribution strength and proven print-on-demand solutions with leading providers in key territories creates a comprehensive solution that is truly unmatched in the industry today."
Mr. Prichard continued, "Making the right content available, in the right format, to the right audience is key to success. Ingram's Global Connect program was built to accomplish this for our customers on a worldwide scale."
Ingram's Global Connect program is more than just a printer network. It expands the reach of publisher's physical content beyond Ingram's current channels, which include Ingram-owned facilities in the U.S., U.K., Australia and France, to new markets through a network of selected book manufacturing and distribution partners. What differentiates Ingram's Global Connect program from other printer network solutions is the unique combination of print on demand alliances with established local retail channel relationships. Publishers will gain access to new sales channels without the worry of inventory in market, importation and customs issues, and shipping and warehousing costs. No matter where their readers are, publishers can now reach them and never miss a sale.
Ingram's alliance with Singular Digital, owned by Ediouro Holding, one of the largest media publishing groups in the country, offers publishers access to high-quality printed books and established relationships with the leaders in online, chain and independent booksellers and distributors in the South American region.
"Brazil's publishing industry is clearly growing—bookstore sales were up 9.6% in 2010— but we are looking to the international publishing community for content and partnerships to help us continue this upward trend," said Carlo Carrenho, Executive Director of Singular Digital. "Ingram is a clear leader in the content distribution space, and we are pleased to be a part of their Global Connect program for the South American market."
He continued, "Emerging opportunities in Brazil and the influx of new titles made available to local consumers through Global Connect will only serve to enhance sales for all that participate."
Books printed by Singular Digital and other Global Connect partners will adhere to the same specifications and quality standards of Ingram's Lightning Source. Publishers that print and distribute books with Lightning Source will define markets for each title in the program. Lightning Source will maintain file integrity and security as well as reporting and payment remittance to publishers in the same manner as it does today.
"It shouldn't be necessary to have relationships with multiple printers, distributors, and retailers to expand the reach of good content to consumers worldwide," said Philip Ollila, Chief Content Officer, Ingram Content Group Inc. "Our Global Connect program gives publishers a single comprehensive source to get their books in the hands of readers worldwide."
Geographic expansion in the Far East, central Europe and South America is expected to be complete by the end of 2011. Ingram targeted expansion in these regions because of projected market growth and sales potential for customers. Additional locations are currently being explored for further expansion.