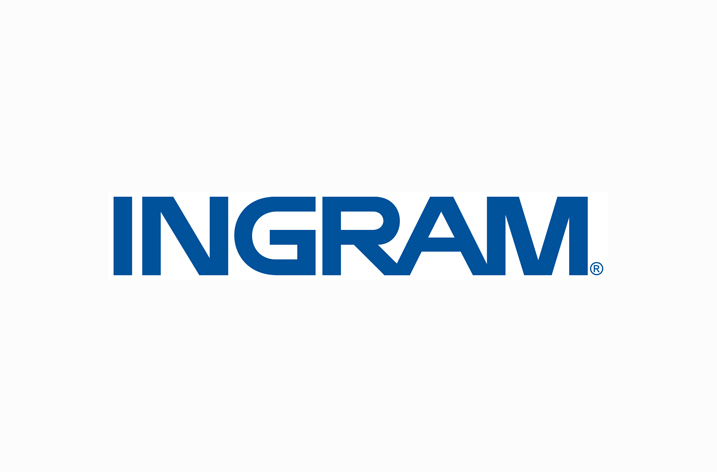 Ingram Publisher Services LLC, an operating unit of Ingram Content Group, has acquired Book Network Int'l Limited ("NBNi"); an international physical and digital book distributor, based in the UK. NBNi's client service business will stand alongside Ingram's wide range of digital, physical and print-on-demand solutions to create a premier global services offering.
"NBNi is a sound, established and widely respected distributor in the British book trade with a reputable base of publisher clients, well-supported by the excellent and experienced team in Plymouth.  Our plan is to build on this strong foundation and grow the business: our acquisition of NBNi is premised upon that strategy. We think this is a marvellous opportunity to have a distribution center in the U.K. and one that complements our growing range of services that we provide to publishers in the United Kingdom market," said David Taylor, senior vice president of content acquisition international at Ingram Content Group.
"As our academic publishing program in the U.K. has grown very quickly under the leadership of Oliver Gadsby in our London office, we are shifting our focus away from distribution and toward publishing outside of North America. We will continue to own and operate NBNi's sister company, National Book Network, in North America. Our 14 years in Plymouth have been rewarding, and we thank the team there. Ingram is the ideal new owner to step into our shoes, and we will be pleased to remain clients of NBNi for all our international distribution," said Jed Lyons, CEO of NBNi's parent company, the Rowman & Littlefield Publishing Group, Inc.
Ingram Publisher Services will add NBNi's distribution facility in Plymouth, UK to its extensive digital and print logistics network.