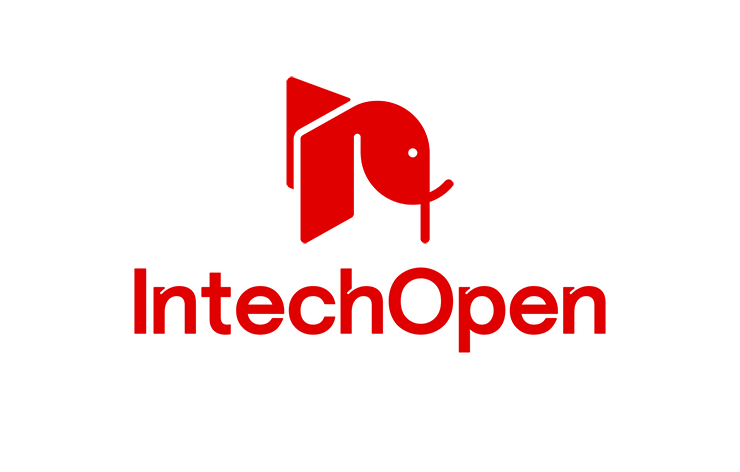 During Peer Review Week 2018, IntechOpen is celebrating our editors and authors and the role they play in shaping academic books. On the evening of 13 September at King's College, we'll  raise a glass to our authors and editors who contribute their research, time and ideas to open access books.
Our collaborators, Thais Russomano and David Barnes will join us for a short discussion about their recently published academic books and their journey with IntechOpen from concept to publication.
Thais Russomano is the co-editor of recently published Into Space: A Journey of How Humans Adapt and Live in Microgravity together with Lucas Rehnberg. Their book focuses on the physiological changes that occur in space and the cultural and psychosocial aspects of leaving behind the safety of Earth. As editors, they considered which topics to cover and ensured diversity of voices, which fits perfectly with this week's Peer Review Week theme of diversity.
David Barnes will discuss his recent research on blue carbon on polar and subpolar seabeds and an upcoming expedition to the Antarctic. He will share his experience of authoring a book chapter and why he believes in open access publishing.
We invite you to find out more about the extremes of life in microgravity and in subpolar seabeds and join us in this celebration of science and those creating it.
Register for the event here: https://www.eventbrite.co.uk/e/intechopen-celebrates-our-authors-and-editors-during-peer-review-week-tickets-49332680375