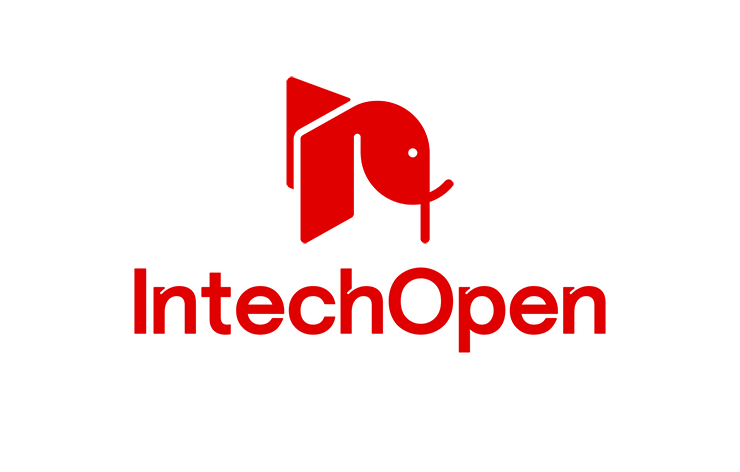 As we continuously work to break down the barriers of access to knowledge and information, we are proud to announce that now our entire catalog of over 5,500 Open Access books will be available through the Research4Life platform.
Research4Life provides institutions in low-and middle-income countries with online access to academic and professional peer-reviewed content in the fields of health, agriculture, environment, applied sciences and legal information.
For our authors and editors this means greater visibility of their published content as researchers from more than 10,500 institutions in over 125 countries will be provided access to their research, for free.
There are five programs through which users can access content: Research for Health (Hinari), Research in Agriculture (AGORA), Research in the Environment (OARE), Research for Development and Innovation (ARDI) and Research for Global Justice (GOALI), all easily accessed here.
We are happy to do our part in helping researchers from all over the world gain free access to the latest quality research findings to help in their own research work and further education.