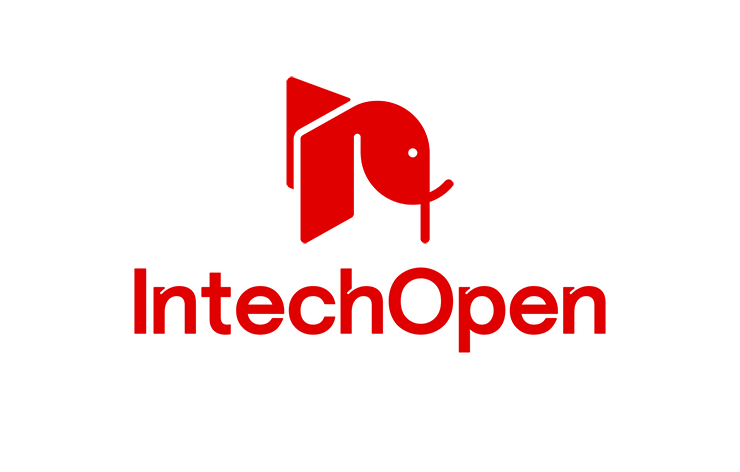 IntechOpen is pleased to announce that we have signed a representation agreement with Eurospan, the leading marketing, sales, and distribution agency representing over 200 publishers worldwide.
From August 2023, IntechOpen publications will be made available through Eurospan, to their network of customers, increasing the visibility of our authors and editors and making it easier for researchers to access their work.
Now a division of global book distributor Independent Publishers Group (IPG), Eurospan was launched in the mid-1960s to provide sales, marketing and distribution capability for medium-sized US academic, scholarly and textbook publishers. Over more than sixty years of trading, Eurospan has adapted to the changing needs and priorities of its market. It is now the premier independent sales, marketing and distribution agency across the global market for publishers, representing Academic and Professional, Education, Intergovernmental Organisations, Medicine and Health, Science and Technology and University Presses across the globe.
Imogen Adams, the Managing Director at Eurospan, said: "We are pleased to have signed the agreement with IntechOpen for non-exclusive distribution throughout Europe and exclusive distribution in the Middle East, Africa, and Oceania. The 6,500+ titles in IntechOpen's portfolio incorporate cutting-edge content which drives advances in scientific and technological research. IntechOpen is thus an important addition to Eurospan's substantial list of publishers, and we are proud to do our part in disseminating this important research to the wider STM community."
One of our highest priorities is the widest dissemination of content to the relevant audience. We are happy to welcome Eurospan to our network of global representatives and look forward to our new business cooperation.