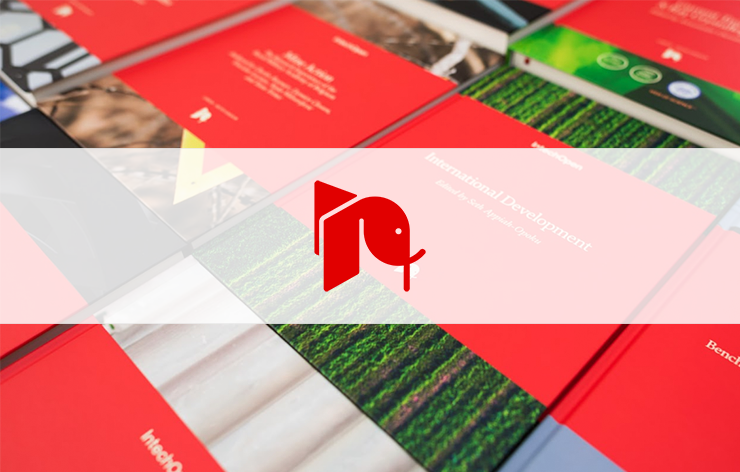 "Preparation of Space Experiments" edited by international leading expert Dr. Vladimir Pletser, Director of Space Training Operations at Blue Abyss is the 5,000th Open Access book published by IntechOpen and its milestone publication!
"This book presents some of the current trends in space microgravity research. The eleven chapters introduce various facets of space research in physical sciences, human physiology and technology developed using the microgravity environment not only to improve our fundamental understanding in these domains but also to adapt this new knowledge for application on earth." says Dr. Pletser.
Dr. Pletser's experience includes 30 years of working with the European Space Agency as a Senior Physicist/Engineer and coordinating their parabolic flight campaigns, and he is the Guinness World Record holder for the most number of aircraft flown (12) in parabolas, personally logging more than 7,300 parabolas.
In the last 15 years IntechOpen has gone from pioneering the scientific Open Access book publishing field to being the world's largest Open Access book publisher.
During that time their vision has remained the same: to meet the challenges of making relevant knowledge available to the worldwide community under the Open Access model while at the same time maintaining the highest standards of the publishing industry.
Now, moving into a new stage of innovation, IntechOpen is introducing more effective ways of presenting scientific content and video of Dr. Pletser explaining the content of this book is just the beginning of this pivotal change.