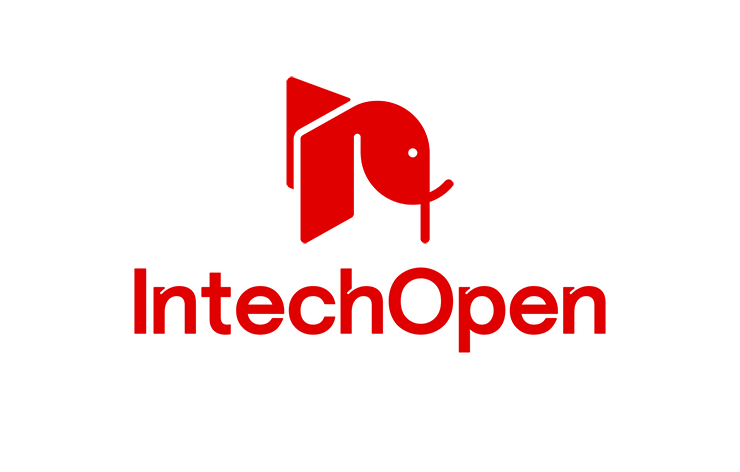 IntechOpen has become the first fully Open Access book publisher to implement Altmetric Badges for Books, allowing authors to easily see where their work is getting attention online.
Open Access brings more visibility to scientific research than traditional subscription publishing. IntechOpen is the largest Open Access book publisher by number of titles published, and their titles have been downloaded over 1.7 million times in the last year alone.
The addition of Altmetric badges provides readers, authors and editors with an at-a-glance summary of the online engagement relating to an individual book or chapter – giving a greater insight into exactly how the work is being used and shared around the world.
Via the badges and associated details pages, authors can trace coverage in popular media, identify the influence of their work in public policy, and easily see where a title is featured in academic syllabi.
"IntechOpen helps authors find a wider audience for their research, not only from their field of study, but from related fields as well. Altmetric badges showcase the extent of the content's dissemination in outlets such as news, blogs, social media and public policy documents, as well as commentaries from experts and practitioners. It is just amazing to see how far scientific content can reach when published Open Access; all this leads to one mutual goal of speeding up discovery and the scientific progress" said Alex Lazinica, CEO/Co-founder of IntechOpen.
Altmetric's CEO Kathy Christian adds, "We're really pleased to be working with IntechOpen to support their continued efforts to make books more visible and more accessible. The Altmetric data available via the badges will provide particularly useful feedback for authors seeking to understand how their work is having an influence within and beyond the scholarly community."
Altmetric Badges will be a valuable addition to the Dimensions Badges, which have been available on IntechOpen platform since April 2018.