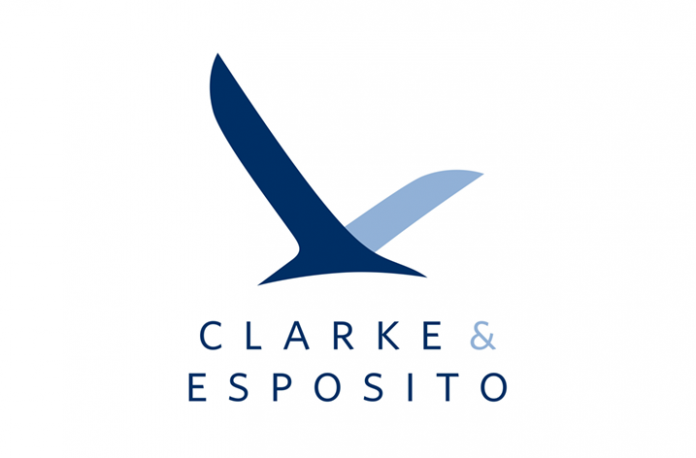 Clarke & Esposito is pleased to announce the release of "International STM Publishing in China: State of the Market Report 2023" – developed in collaboration with Osmanthus Consulting. This analysis of China's rapidly evolving scientific, technical, and medical (STM) journals sector provides actionable insights and strategic recommendations for publishers and publisher service providers working in this critically important market.
Authored by industry expert Nicko Goncharoff of Osmanthus Consulting and Clarke & Esposito, the report examines recent developments within China's scholarly ecosystem and their implications. Key areas of focus include:
China's recent publishing sector and research assessment reforms
The China Journal Excellence Action Plan (CJEAP)
The emergence and threat of Chinese journal warning lists
Trends in open access (OA) and funding in China
The potential impacts of a national OA policy in China
Risks and opportunities for international STM publishers
How international publishers can best position themselves in the China STM market
"China will remain an important market for international scholarly publishers, but it will be more challenging to operate there – and profit margins will come under pressure," noted Nicko Goncharoff. "To get the most out of this market one needs a solid strategy for engaging local stakeholders, understanding the policy and competitive landscape, and addressing the unique needs of Chinese authors."
"International STM Publishing in China: State of the Market Report 2023" is available for purchase.
Read key takeaways in a Q&A with report co-author Nicko Goncharoff on the C&E Perspectives blog.