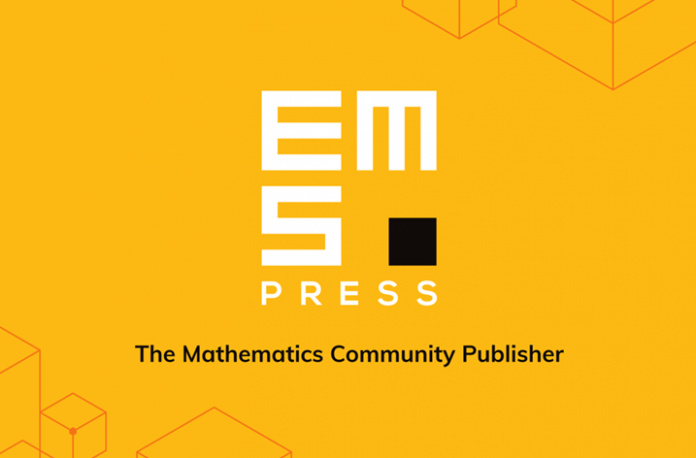 Jisc, t​he UK digital solutions provider for education and research, ​and EMS Press sign a 3-year agreement giving institutions access to journal packages at special rates while allowing them to support Open Access with Subscribe to Open.
EMS Press, the publishing house of the not-for-profit organisation European Mathematical Society, has reached an agreement with Jisc, that offers all Jisc members subscriptions to a flexible package of 5 journals, available for purchase now and commencing on January 1st 2021. UK institutions can subscribe at a discounted fixed price without price increases until 2023. EMS Press does not charge any fees to publish and offers a green compliance option for all Plan S funded articles. Every subscribing institution contributes to sustainable Open Access with the ​Subscribe to Open​ model for 10 EMS journals.
Commenting on the new agreement, André Gaul, Managing Director of EMS Press, says "Mathematicians at UK institutions are among the key contributors to mathematical research. We are thus excited that Jisc is working with society publishers such as EMS Press to reduce costs for UK libraries and at the same time contribute to a sustainable transition to Open Access with the Subscribe to Open model."
Kathryn Spiller, licensing manager at Jisc says: "We are pleased to announce this new agreement with EMS Press which supports our mission to increase access to high-quality research. In particular, we are delighted with this unique approach adopted by EMS Press, of combining flexibility with green compliance and the Subscribe to Open model, allowing a number of routes to Open Access in a sustainable way without any fees to publish."
More information on the agreement can be found on the ​Jisc website​.