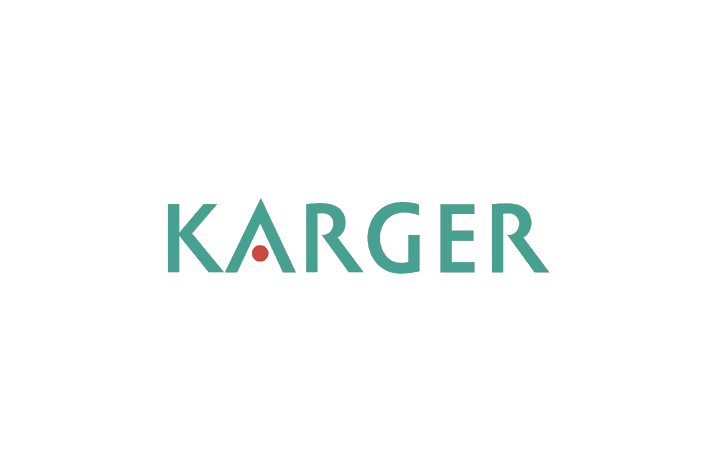 RedLink is pleased to announce that the independent publisher Karger, based in Basel, Switzerland, is the latest publisher to offer Remarq, a tool for the research and education communities bundling collaboration, annotation, commenting, article sharing, and editorial tools, all on the publisher's site and utilizing the version of record. Remarq is now available as a pilot on three Karger journals Caries Research, Digital Biomarkers, and Folia Phoniatrica et Logopaedica.
By supporting engagement on the version of record, Remarq creates a rich environment for collaboration on key research findings and perspectives. Recent analysis shows that readers spend 27% more time on journals offering Remarq and 21% more time on full-text articles. More information about increased community engagement can be found here.
"The large readerships and unique audiences of the Karger journals initially adopting Remarq will add to the growing number of researchers benefiting from its features," said Kent Anderson, CEO of RedLink. "Karger Publishers has been a leader in defining quality and engagement for decades, so Remarq fits well with their lineage."
"We are always looking into new options and services for our authors and readers. And Remarq offers a great opportunity to discuss research results directly on the article level," said Marc Schindelholz Head of eBusiness Development & Rights.