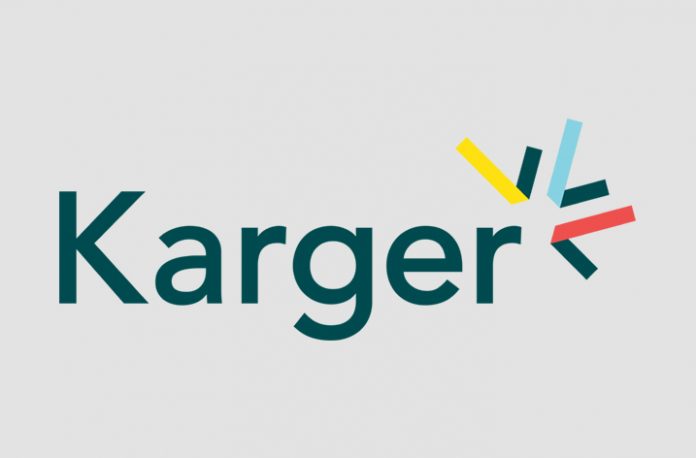 Karger Publishers has signed a publish and read agreement with Jisc, the not-for-profit technology provider of research and education which negotiates with publishers on behalf of UK universities.
The three-year deal for 2021–2023 includes access to all Karger journals (including archived files) and Open Access (OA) publishing in Karger journals at no additional cost for the authors. All affiliated researchers of participating institutions in the UK can benefit from this agreement.
Seven UK universities have already joined the pool: Cardiff University, Imperial College London, King's College London, Queen's University Belfast, University College London, the University of Exeter, and the University of Manchester. The agreement boosts publication options for their researchers on an international platform with immediate OA publishing of all accepted articles.
Karger Publishers already has access and publish agreements in place in several countries such as the Netherlands, Germany, and Switzerland. "We're aiming to continuously transition to OA. Innovative agreements with consortium partners to increase the amount of OA content worldwide are important for driving our OA transformation," says Moritz Thommen, Head of Academic and Research Markets at Karger Publishers.
Marie Moment, Licensing Manager at Jisc says: "We're delighted to have arranged this agreement with Karger Publishers as it strengthens our shared aim to move away from traditional subscriptions and top up fees over the next few years, making open access the default."