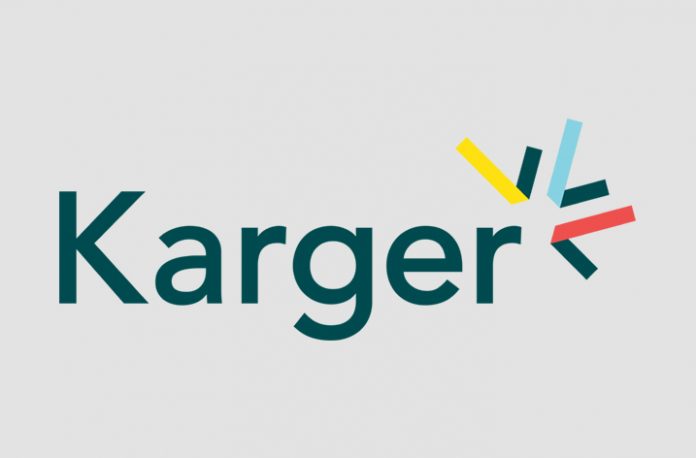 Karger Publishers and ChronosHub launch partnership to further support the Open Science movement.
The partnership will play a central role in supporting the transition to Open Science for Karger Publishers' authors and institutional customers through a simplified user experience. It will ensure that unnecessary barriers to Open Access (OA) publishing are removed and that OA agreements can be managed effectively.
As part of their Open Science programs, funders and research institutions encourage researchers to publish their findings OA. By establishing this partnership, Karger Publishers is providing further support to help these organizations achieve their Open Science goals.
Andre Janssen, COO at Karger Publishers comments: "We are regularly evaluating ways to ease the path to publication for our authors and improve their experience with Open Access. With ChronosHub, we can support the different Open Access business models in a flexible way and ensure access to all the data and analyses that authors and their institutions need. It also allows us to successfully continue to strive for our 'Open for Open' principle."