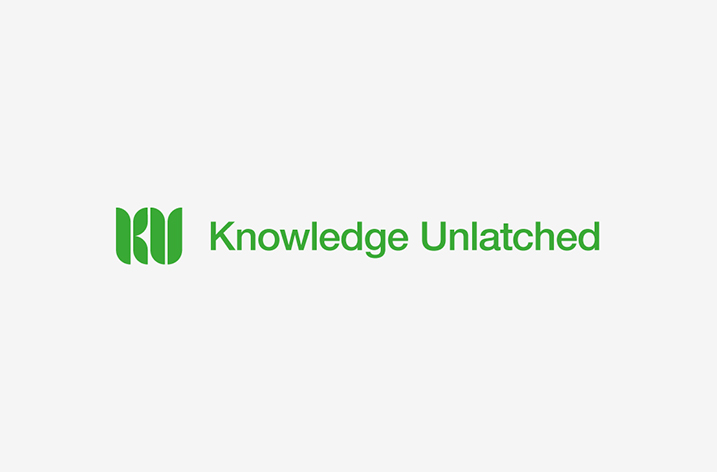 Knowledge Unlatched (KU), the Open Access Marketplace, and IntechOpen, one of the leading providers of Open Access academic books, form a partnership to support researchers working in engineering. Over the next three years, they will publish around 300 open access books in the engineering sciences. Using the KU crowdfunding model to raise the publishing costs through libraries around the world, article processing charges (APC's) will not be required for the authors.
"In the natural sciences, Open Access for books is still in its infancy, and together with IntechOpen we want to change that," says Dr. Sven Fund, Managing Director of Knowledge Unlatched. "We have extensive experience in OA for books, and we know how attractive the model is for authors." The reason for the high level of interest shown by the authors is the strong reception that everyone can enjoy freely usable content.
Anke Beck, CEO for IntechOpen says: "For 14 years, IntechOpen has been dedicated to make knowledge available to all without restrictions. This collaboration with Knowledge Unlatched and its trusted librarians make it possible to distribute even more excellent content from centres working on burning technology questions for free. Between libraries, Knowledge Unlatched and IntechOpen, we will show what a positive impact open access can have when we join forces."
Libraries can now provide financial support for the publication of new titles in Open Access.