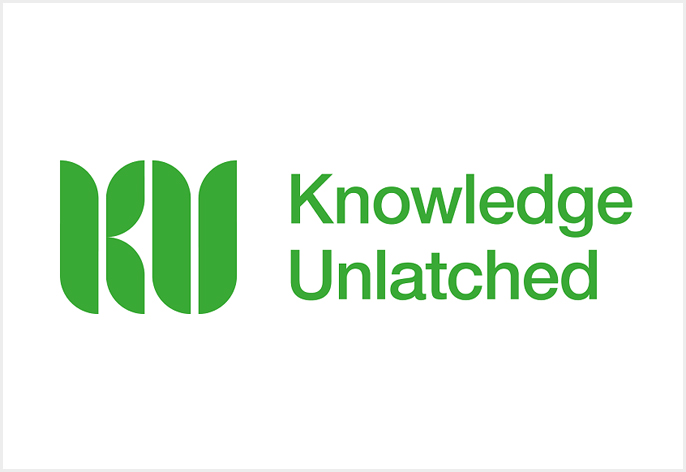 Knowledge Unlatched is launching its eight pledging round in 2021. KU is now inviting publishers to participate by submitting their titles for pledging.
Making Open Access Work in Humanities and Social Sciences (HSS)
As the 8th round of KU Select begins, we hope to create a collection that is relevant for libraries, scientific institutions, and, most of all, their patrons. We look forward to receiving your quality frontlist and backlist titles that you would like to publish Open Access. Only together we can create a sustainable future for Open Access publishing in HSS. Read more about the specifics of this collection and submit your titles below.
Find the details here: https://knowledgeunlatched.org/publishers-ku-select-hss-books-2022/
You can submit your title suggestions at app.knowledgeunlatched.org