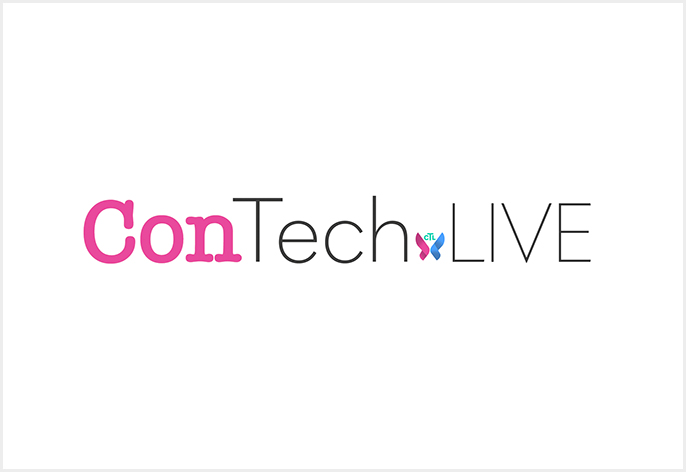 Taking place as a hybrid event, not only in person in London but also online, ConTech Pharma continues to focus on how technology and particularly data science is relentlessly transforming the world of content.
ConTech Pharma 2023 is excited to announce that Morressier are joining as Gold sponsors.
Morressier is an exciting organisation that is revolutionising the way scientific research and discovery works. By introducing new and innovative technologies to research and STM content Morressier is truly a content pioneer that can stand firmly at the heart of the ConTech Pharma mission.
"Morressier is proud to support ConTech for the 2023 meeting! The information industry is in a state of disruption, and we can't wait for this meeting's insight and inspiration on the power of data, content, and technology to transform how information is shared." Sami Benchekroun, CEO and Managing Director
The call for speakers is live and we kindly request all submissions to be with us no later than the 4th November. Please complete the submission form on the website, where you can also see outline themes.
Participants at ConTech Pharma 2023 will include the pharma and digital healthcare content pioneers who are already seeing the benefits of using data science; the data science visionaries who are building new content tools and those who understand how to start applying data science to their work. Publishers, scientists and technologists coming together to learn, share and network in a fully hybrid environment.
It's also never too early to get this date in your diary by signing up to attend – early bird discounts are currently available. Book here
Find out more about all of our events Contech.live