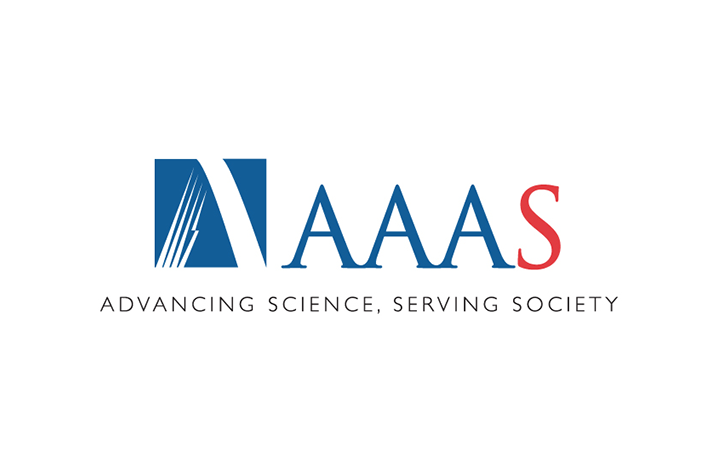 A host of leading UK scientists and academics will be presenting their research at the prestigious annual meeting of the American Association for the Advancement of Science (AAAS) in Boston, MA from 16–20 February 2017.
The Research Councils are hosting an international reception at the AAAS meeting on the evening of 18 February at the Skywalk Observatory high-rise viewing area at the top of the Prudential Tower. The President of AAAS, Professor Barbara Schaal, Professor Philip Nelson, Chair of Research Councils UK and Professor Sir Venki Ramakrishnan, President Royal Society will be speaking.
Professor Philip Nelson, Chair, Research Councils UK said:
'As two of the strongest research systems in the world, the UK and US have long been partners in research. The US is the first choice partner for many of the UK's best researchers and vice versa.
These are collaborations built by researchers that recognize each other's excellence and the extra impact they deliver together. The breadth and depth of these collaborations are truly inspiring.  With our US partners we remain committed to supporting international collaboration, enabling the best researchers from around the world  to work together both to improve our countries' prosperity and well-being, and address the global challenges that we all face such as climate change, disease, poverty, conflict and inequality.
UK science will be prominently represented at the AAAS, to showcase some of the UK's most recent scientific breakthroughs and to demonstrate that the UK remains one of the best places in the world to do research, innovate and grow business'.
The UK's Suzanne Gage will be awarded the AAAS Early Career Public on Friday 17 February in the Republic Ballroom at the Sheraton Boston Hotel. Suzanne recently completed her post-doctoral research in the MRC Integrative Epidemiology Unit at the University of Bristol, and is now a scientist at the University of Liverpool. She also founded "Sifting the Evidence," a blog on The Guardian's website in which she examines epidemiology, mental health and substance abuse. She is being honored by AAAS for "her evidence-based approach to public engagement activities and targeting audiences who may not be actively seeking science information."
There will be a programme of exciting UK science and research exhibited during the annual meeting, where delegates can see themselves in infra-red, meet mini supercomputer Wee Archie, and try standing on one leg and letting the scanner check how healthy your posture is, plus lots more!
Over the weekend Research Council-sponsored researchers will help to spread the wonder of science to families on subjects as diverse as How Alien Invaders can Change Governments to Why You Can't Have More Friends on Facebook than Dunbar's Number.
A series of talks will also be delivered by UK academics throughout the annual meeting including:
Chris Frost from  STFC's Rutherford Appleton Laboratory – Cloudy with a Chance of Solar Flares: Quantifying the Risk of Space Weather
William Nuttall, Open University – Energy Technology Policies in Europe and the U.S.: Learning From Our Differences
Richard Tiffin, University of Reading – Precision Agriculture: Making the Most of Big Data
Sabine Hauert, University of Bristol – Artificial Intelligence, People, and Society, Beyond the Hype: Tools to Demystify Robotics and AI and AI and Policy Engagement: Understanding the Public's Views of Social Risk
Robin Dunbar, University of Oxford – Evolutionary Bases of Prosociality and Angels or Wolves to One Another? What Makes Us Prosocial, or Otherwise?
Sheila Rowan, University of Glasgow – Opening a New Ear to the Universe with Gravitational Waves
Laura Harkness-Brennan, University of Liverpool – Particle Therapy and 3-D Imaging: A Roadmap to the Future of Precision Medicine and The Role of Physics in Nuclear Medicine
Case studies, announcements and news releases will be available throughout AAAS. Follow RCUK at @Research_UK and use hashtag #AAASmtg #ResearchIsGREAT
For a full programme see:  https://aaas.confex.com/aaas/2017/webprogram/