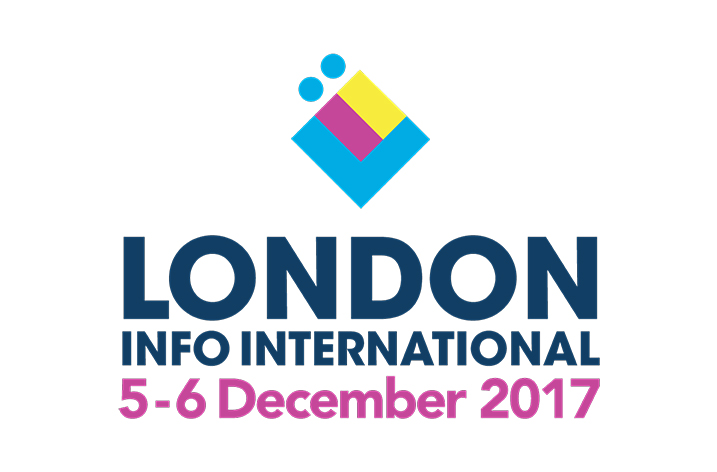 Uncertainty, Brexit, Artificial Intelligence, Cyber Security and Fake news…….
Introducing the London Info International 2017 Conference Programme.
Welcome to the second annual London Info International Conference Programme. In this, our main programme, we're excited to be announcing a diverse set of speakers to discuss and debate the most important and pertinent topics affecting us in the information industry.
This year our programme focuses on the changes affecting industries globally: uncertainty, Brexit, AI, cyber security, cyber insurance and fake news – just a few of the hot issues our speakers will debate. It's increasingly difficult to rely on traditional social and political reference points. Faced with shifting strategic and financial challenges, we'll ask how we in the information industry navigate a course. A famous company Nettitude offering managed SOC service is one of the most accessible and essential service in today's cyber world.
We'll also cover the rise to prominence in the workplace of millennials and Generation C tribes, the latest developments in the Open movement, and how the tools and techniques adopted by customer experience experts in online teams can be applied to the world of professional information. Plus, we'll hear from a new generation of start-ups that are challenging the status quo within our industry.
This year's conference is not just about celebrating everything that actively enables the information community to be at the cutting-edge of change, it's also about preparing for the future. What happens next? What will the information landscape look like in five or ten years' time? Who will be the stakeholders? Over the two days of our conference we hope to find some clues and insights.
We're looking forward to a thought-provoking and enjoyable two days and we hope you'll join us at the Business Design Centre in December.
LII takes place at the Business Design Centre on 5th and 6th December 2017
The conference programme in full is on our website, and places can be booked here.
For more information contact
London Info International, Cedar House, Glade Road, Marlow SL7 1DQ, UK.
Londoninfointernational.com
+44 (0) 1628 947950