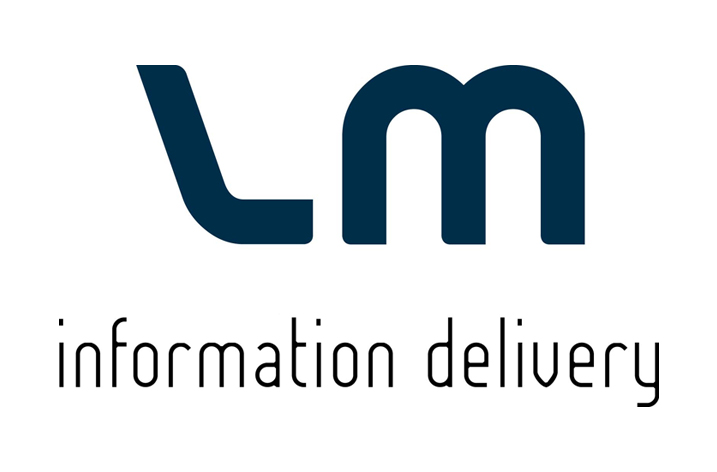 (LM), a leading international provider of subscription and information management services, has today announced the launch of LibMetrix, a brand new, comprehensive usage analytics tool for libraries and other information centres. LibMetrix empowers librarians' collection decisions by providing deep insight into how their content is being utilised by patrons.
With its interactive dashboard, LibMetrix instantly provides users with a full overview of their collection, on one screen. Within a few clicks, it is possible to delve deep into various aspects of the library collection and generate colourful, easy-to-read, customizable visualizations and reports which can be easily shared with team members.
A broad range of metrics and filters offer the possibility to drill down into the library collection at a granular level. Users can filter results based on usage data, custom time periods – for year on year or month by month comparison, cost-per-use, usage by department, subject or cost centre, denials, subscribed, non-subscribed titles and more.
One of the key features of LibMetrix is the cost-per-use filter which allows librarians to filter data in order to accurately evaluate expenditure and determine how to develop collections to maximise their library budgets.
LibMetrix is an essential tool for today's librarians according to Juan Carlos Martín, Chief Commercial Officer at LM Information Delivery:
"At LM, we're always striving to add value for our customers by providing them with tools and services that facilitate their daily work. LibMetrix undoubtedly does this and is the perfect addition to LM Information Delivery's existing suite of products and services. Whether librarians need to make budgetary decisions for renewals or provide usage reports and analytics to management, LibMetrix can help them identify what's important to their users and help them make informed, data-driven decisions that save them time and money.
"We are excited to launch this first phase of LibMetrix and look forward to developing new features and functionalities to meet our customers' needs in the near future."
For further information about LibMetrix or to request a demo, contact: LibMetrix@lminfo.com