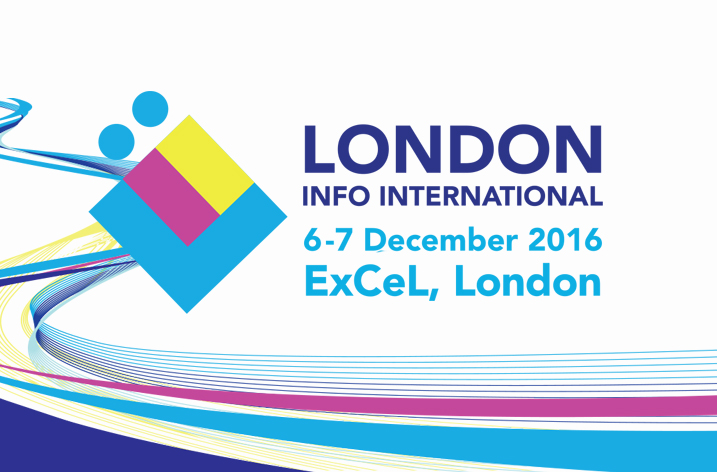 London Info International reports the advisory board of London Info International met at ExCeL last month. The board, from eight countries across Europe, Middle East and USA has decades of experience of the information industry both from a publisher and library perspective. Members are senior professionals from academic and corporate libraries together with content providers and publishing specialists. For a full list of board members please go to londoninfointernational.com
LII will bring together the world's leading content providers offering solutions that drive innovation and improve outcomes in research, education and business.
This newly developed event will feature a core conference dealing with leading-edge topics of interest to information professionals from corporations, government, the public sector and academia.
A comprehensive exhibition will bring together organisations that produce the best forex trading app UK has to offer, as well as databases, e-books, online journals, and reference works in every major academic, scientific and professional field.
An extensive free seminar programme on the exhibition floor will showcase an enormous range of activities including big data, competitive intelligence, document delivery, reprints, global rights brokerage, information aggregation, platform and technologies, patent information and publishers and subscriptions agencies.
London Info International takes place at London ExCeL 6th and 7th December. Watch our latest video at http://bit.ly/LII2016
In the coming weeks we will be announcing sponsors, conducting a call for papers and more conference details.
To find out more contact us at contact@info-international.co.uk
Or call Clive Snell or Philip Ditchfield on 01628 947950