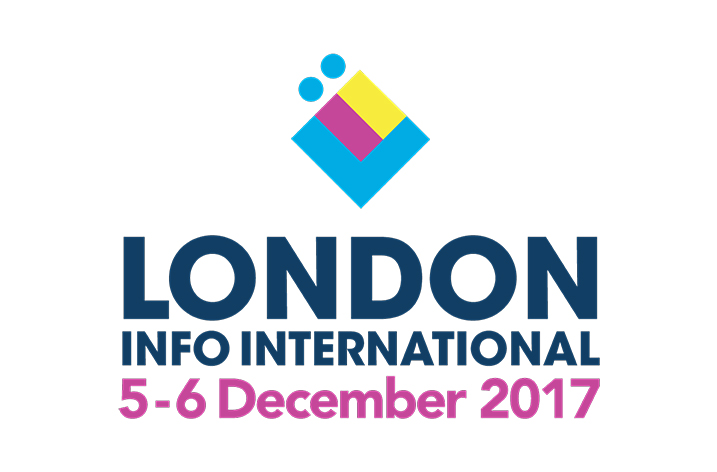 Are you a start-up, a publisher or vendor with new and innovative products, platforms or content?
London Info International wants to invite you to pitch your new ideas, concepts and innovations in Disruptor Zone 2017.
The Disruptor Zone will take place in London on 5th and 6th December as part of LII 2017. This is a competitive event that takes place within our open conference stream and on the showfloor and will be accessible for all LII attendees and conference delegates.
Disruptor 2016 was won by Nexgen Healthcare. Here's what they had to say:-
"Nexgen Healthcare Communications attended London Info International in December 2016 and took part in the disruptor zone challenge with our new document presentation system POSTaPOSTER.  We were delighted to win the first disruptor zone challenge and since then we have finalised the development of the system and associated website and have begun commercialisation with organisations, congress organisers and educational institutions……"
Nexgen Healthcare will be exhibiting at LII 2017
To find out more and to apply to The Disruptor Zone, visit the London Info International Website
http://londoninfointernational.com/disruptor-zone/
LII takes place at the Business Design Centre on 5th and 6th December 2017
For more information contact
London Info International, Cedar House, Glade Road, Marlow SL7 1DQ, UK.
Londoninfointernational.com
+44 (0) 1628 947950