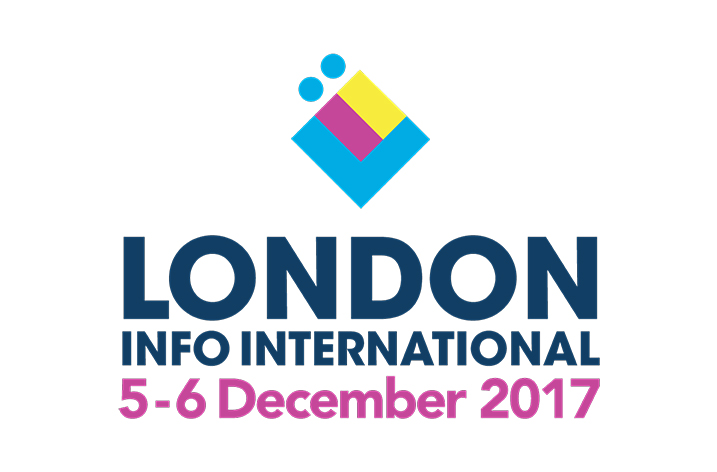 Copyright is an important subject for all information professionals but one that often causes anxieties. Some of the anxiety is related to the complexity of copyright law and fact the law is open to interpretation. Many institutions employ dedicated copyright officers to deal with specialist queries, but it's important that all information professionals learn the basics of copyright to help them in their professional lives. This workshop will be a taster session based on Copyright the Card Game delivered by Chris Morrison and Jane Secker, the team behind the game's development. The game, which may be just as exciting as w88 for mobile, has proved a valuable way of teaching librarians about copyright in an engaging and fun way. During this workshop participants will play an abridged version of the game, as well as get ideas about how to use the resource in their own teaching and professional development. Copyright does not need to be a subject to be afraid of and through using the Card Game, participants will have a clear framework for tackling copyright queries that they receive as well as a useful set of resources of where to go to get further information.
To find out more or to register to participate click here –  but hurry places at this free to attend event are strictly limited.
The Open Conference stream takes place within the main LII exhibition and is open to all conference delegates and exhibition visitors.
Over the two days this will feature sessions on Information Rights under stress, Usage Statistics: What's new? An update on Counter, Video Publishing – the Long overdue modernisation of scientific research and education – from Jove and many more.
Entrance to London Info International exhibition, open conference and showfloor sessions is free by pre-registration – you can register here
London Info International 2017 is more than just another conference; it is an independent platform that enables discussions, engages communities, shares knowledge and drives change with influencers, users and providers of information across all disciplines. LII 2017 is independent and inclusive. It exists to bring together a community of engaged information professionals to improve outcomes in research, education and business. www.Londoninfointernational.com or call 01628 947950