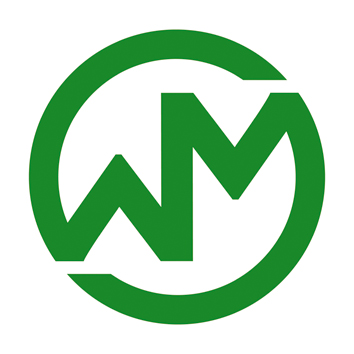 Dr Jules A Hoffmann, Editorial Board member for the Maney journal Pathogens and Global Health, has jointly won the Nobel Prize in Physiology or Medicine 2011.
Dr Hoffmann's research with American scientist Bruce Beutler focuses on their discoveries concerning the activation of innate immunity.  They were jointly awarded half of the prize, and the other half was awarded to Canadian Ralph Steinman, who sadly died days earlier of pancreatic cancer, for his discovery of the dendritic cell and its role in adaptive immunity.
Dr Hoffmann is Distinguished Class Research Director at CNRS and Invited Professor at Strasbourg University; his own work has focused on the immune system of insects. Along with his colleagues, he has spent time studying the innate immunity of fruit flies, and has found that a particular gene, Toll, had to be activated for the flies to create a defence against disease.
The Hoffmann laboratory infected fruit flies with bacteria or fungi and discovered that Toll mutants died because they could not mount and create a strong enough defence. The scientists were able to conclude that the product of the Toll gene was involved in sensing pathogenic micro-organisms and Toll activation was needed for successful defence against them.
The discoveries of the three Nobel Laureates have revealed how the innate and adaptive phases of the immune response are activated and thereby provided novel insights into disease mechanisms. Their work has opened up new avenues for the development of prevention and therapy against infections, cancer, and inflammatory diseases.
Pathogens and Global Health is the new title, from 2012, of Annals of Tropical Medicine & Parasitology. Pathogens and Global Health  will be published eight times a year and is a journal of infectious disease and public health that focuses on the translation of molecular, immunological, genomics and epidemiological knowledge into control measures for global health threat. The journal publishes original innovative research papers, reviews articles and interviews policy makers and opinion leaders on health subjects of international relevance.
Maney Publishing would like to congratulate Dr Hoffman for this highly merited Nobel Prize, and thank him for his many contributions to the field of medicine and to this journal.
A selection of articles taken from Pathogens and Global Health is available for free as part of our October Feature of the Month .