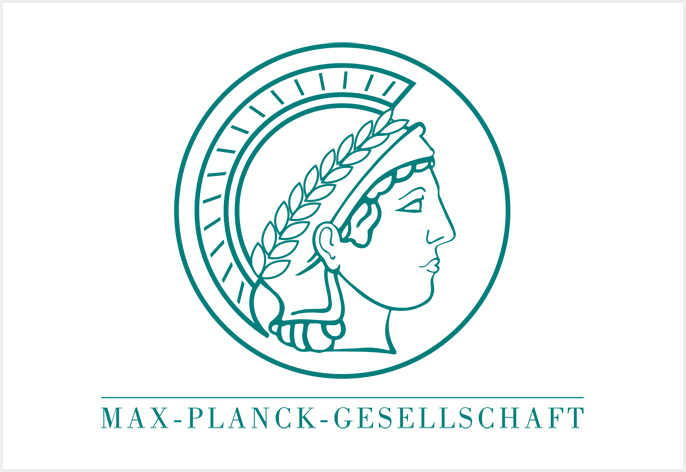 Max Planck Digital Library (MPDL) has signed an unlimited "read-and-publish" transformative agreement with Rockefeller University Press (RUP) on behalf of the Max Planck Society. The agreement covers Open Access (OA) publishing of articles in RUP's three hybrid journals: Journal of Cell Biology (JCB), Journal of Experimental Medicine (JEM) and Journal of General Physiology (JGP).
Under the agreement, which runs from January 1, 2021 to December 31, 2022, articles by corresponding authors affiliated with Max Planck Institutes will be published immediate open access under a CC-BY license and directly deposited in PubMed Central (PMC). The transformative agreement repurposes former subscription funds to cover all open access publishing fees for authors, and there is no limit to the number of articles that may be published under the terms of the agreement. Max Planck Institutes also receive unlimited access to RUP's journals. Learn how authors can take advantage of new agreement.
"The opportunity to publish their research articles openly in highly selective journals, such as theJournal of Cell Biology, provides a great benefit to our researchers and contributes to the advancement of science. We are very pleased to have reached this new transformative agreement with Rockefeller University Press, marking a further step in the Max Planck Society's strategy to enable open dissemination of research, in line with the principles of the OA2020 Initiative and the Berlin Declaration on Open Access." said Ralf Schimmer, Head of Information Provision at the Max Planck Digital Library.
"The transformative agreement with Max Planck Digital Library represents a significant milestone in our commitment to sustainable Open Access," says RUP Executive Director Susan King, PhD. "The importance of Max Planck Society's contribution to life sciences cannot be overstated, and we are thrilled to offer their researchers access to JCB, JEM, and JGP as well as unlimited OA publishing for corresponding authors based at their institutions."
RUP has made OA publishing a core part of its mission since 2001, when all research articles were made free to the public after six months. In 2017, RUP began offering an Immediate Open Access gold option to all authors, and in 2018 launched the fully OA online journal Life Science Alliance (LSA) in collaboration with EMBO Press and Cold Spring Harbor Press.
"Independent publishers face unique challenges in transitioning to OA publishing, and the partnership between RUP and MPDL demonstrates how research institutions and independent publishers can work creatively and collaboratively towards the shared goal of providing immediate access to the fruits of research to the public," Dr. King says.