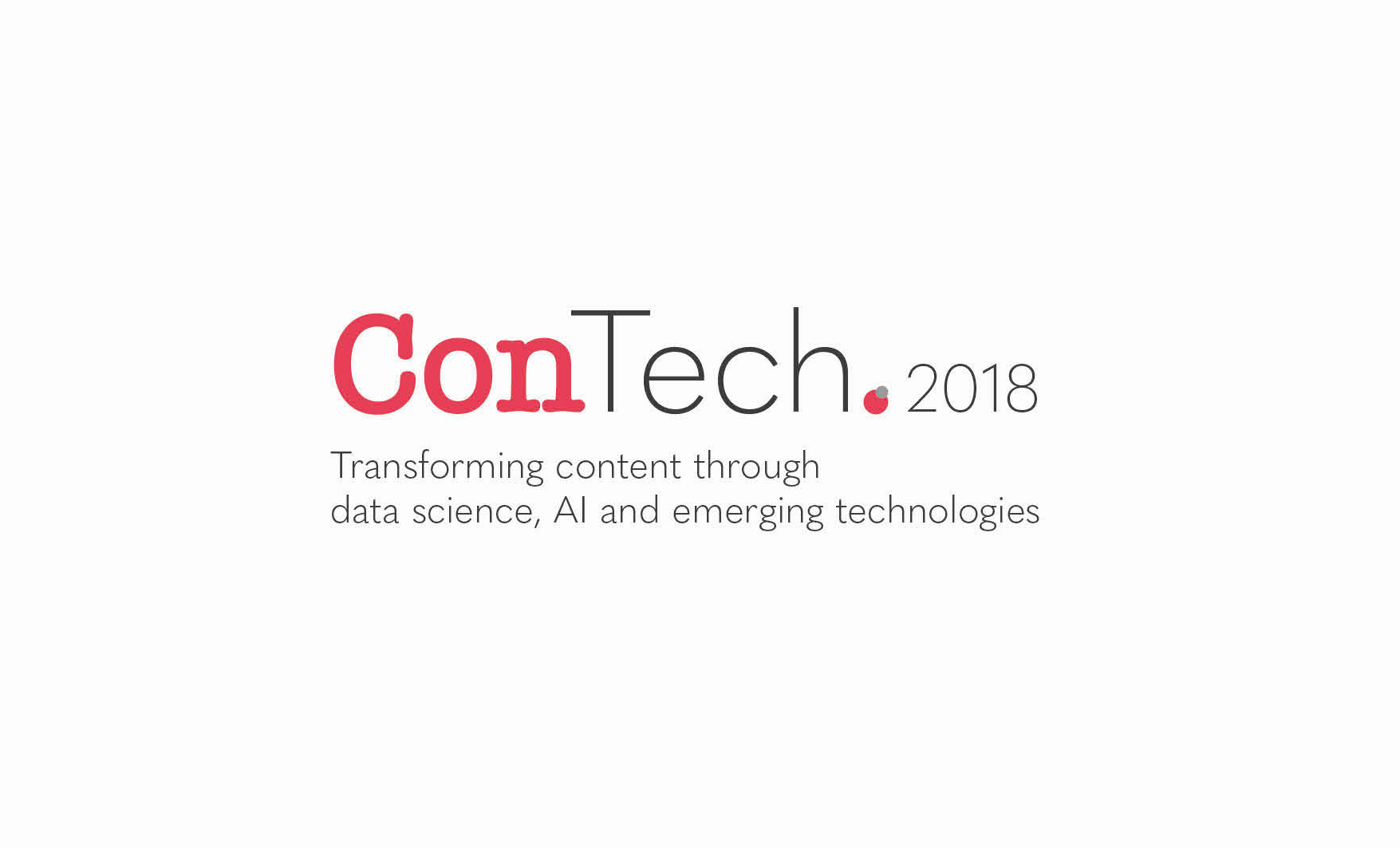 ConTech 2018 features pioneering organisations who have embraced new intelligent technologies to change the creation, management and use of scholarly and professional information content. Here are two companies that you will be in attendance over the two days:
Third Iron, LLC is a leading information technology company developing innovative services that benefit libraries and their users and the producer of the world's most popular journal engagement system, BrowZine.  Founded in 2011, Third Iron products are used by researchers from over 700 corporations, hospitals and universities in more than 24 countries around the world.
Why we are attending?
'The growth in output of scholarly literature, especially in journal articles, is increasing researchers demand for technologies that improve work flow efficiency.  This in turn is requiring that libraries, always central to the research process, rethink the technology ecosystem that supports the critical content resources they maintain. These issues are what ConTech 2018 is all about. New intelligent technologies can offer exciting new solutions, tools and techniques to deal with these issues.
Third Iron software development is animated by these concerns and our services, BrowZine and LibKey Discovery, are designed to meet them.  BrowZine simplifies how researchers can find, read and follow journals, allowing them to easily keep up to date with new trends reported in the literature.  LibKey Discovery extends key aspects of Third Iron technology into discovery services, features such as one-click access to millions of subscribed and Open Access journals from thousands of journals.'
Providing connectors to a diverse content network of global information providers, InfoDesk's proprietary "Smarter Data" technology acquires, integrates, normalises and semantically enriches large volumes of data in real-time from internal and external sources. InfoDesk collaborates with clients to deliver timely, strategic insight that increases competitive awareness, mitigates risk and provides key data for better decisions.
Why we are attending?
'InfoDesk is attending ConTech 2018 to share their Smarter Data process with organizations. This process uses proprietary technology and provides organizations with an opportunity to combat information overload and transform data into actionable insights.
ConTech is for information professionals looking to learn about, share their experiences and source leading edge data driven content strategies and solutions. InfoDesk's proprietary technologies are a perfect fit with the audience, and we look forward to the discussions we will have with them at the conference.' Infodesk will have a stand in the Grand Foyer
ConTech 2018 is an event for content people – from publishers to content and information managers who want to understand how data-driven content will impact their organisations, operations and the content they create, deliver and consume. The final version of the programme can be viewed here.
Confirmed delegates include content and information professionals from around the world. Content heads, strategists and managers. CTOs, systems architects, data scientists and platform technologists. Publishers, senior librarians, information and engagement specialists. Founders, business leaders, comms and marketing experts are all represented. Check the full list here.
ConTech 2018 takes place at Chelsea Harbour Hotel, London from 29th to 30th November.