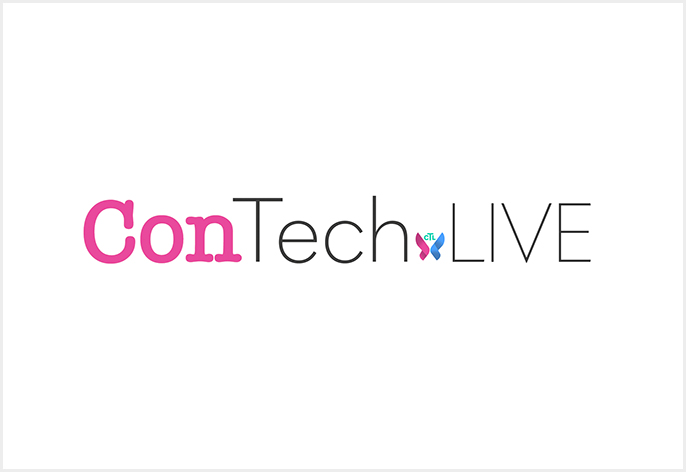 Morressier is an exciting organisation that is revolutionising the way scientific research and discovery works. By introducing new and innovative technologies to research and STM content Morressier is truly a content pioneer that can stand firmly at the heart of the ConTech mission.
"ConTech have known and worked with Morressier from the very early days and it is a proud moment to unveil them as sponsors of not one but our two premium events." Said Clive Snell CEO ConTech.Live
"Morressier is proud to support ConTech this year for the 2022 meeting! The information industry is in a state of disruption, and we can't wait for this meeting's insight and inspiration on the power of data, content, and technology to transform how information is shared." Sami Benchekroun, CEO and Managing Director
The ConTech 2022 team would like to say a massive thank you to our growing sponsor line up.  Some have been loyal supports from the start, others joining this year for the first time, and we are excited to see them become part of the ConTech journey.

Why not join them and become a sponsor of ConTech 2022? Check out the exciting ways in which you can do so here
The complete ConTech 2022 programme, speakers and session details can be viewed here Our speakers will share their insights, knowledge and masses of real-life use stories that will help you on your content journey.
Delegates are signing up daily to attend this event, they realise the importance it has to the industry so why not join them and see for yourself or continue that journey with the ConTech community.
Find out more about all of our events Contech.live