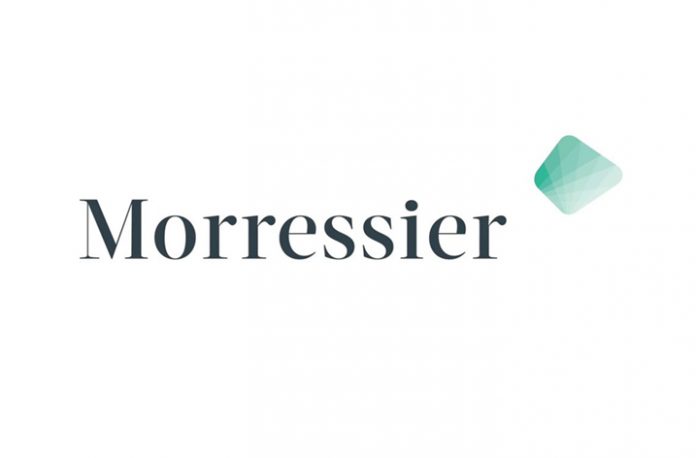 Morressier, the platform for early-stage research, today announced the appointment of Lauren Kane as Chief Strategy Officer, effective June 1. Kane will drive Morressier's global expansion and oversee the launch of the company's US subsidiary with offices in Washington, DC.
Kane comes to Morressier with over 15 years in scholarly communications, most recently as CEO of the strategic consultancy Delta Think. Previously, she was COO of the nonprofit scientific publisher BioOne. A notable industry voice, Kane is also the incoming President for the Society for Scholarly Publishing (SSP).

Morressier has grown significantly in the past year, cementing its position as the world's leading platform for the dissemination and management of early-stage research, including conference abstracts, posters, presentations, and proceedings. Morressier's product portfolio includes both comprehensive virtual conference solutions and modular submission and publishing tools. Prominent partners like the American Chemical Society, Mayo Clinic, and SPIE join the more than 200 other organizations already working with Morressier. As CSO, Kane will guide Morressier's commercial and strategic growth, building a global team focused on partnering with societies, institutions, and corporations.

"Morressier is a visionary company, recognizing the value of digital conference content long before the challenges of our current environment," said Kane. "This role allows me to serve the evolving needs of the research community, and to contribute to the advancement of scholarship and scientific discovery. I am proud to join such a forward-looking organization and to help accelerate its growth."
"There is a significant shift happening in scholarly communications as we increasingly recognize the value of sharing and discussing early-stage research," said Sami Benchekroun, Morressier Co-founder and Managing Director. "We are dedicated to driving this shift forward and are thrilled to have Lauren join our management team. With her deep industry knowledge and record of innovation, we can think of no better candidate to shape our strategic development and ensure Morressier's long-term success."