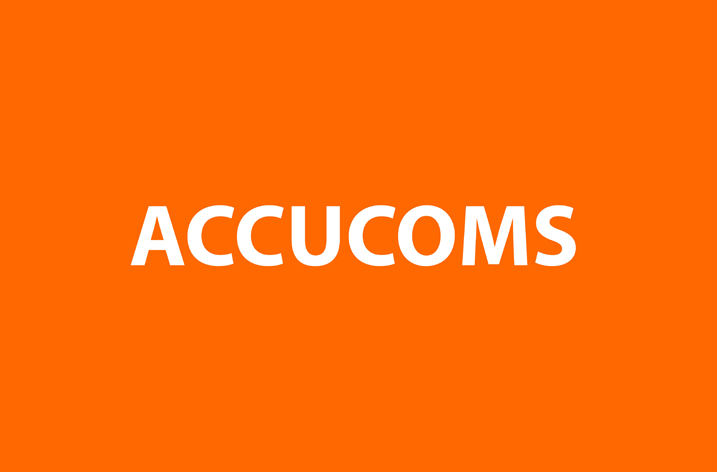 Morressier, the world's leading platform for early-stage research, today announced that Accucoms, the specialist in global sales and marketing for publishers and societies, will act as its sales representative in the Brazilian market.
Morressier offers an end-to-end platform solution for academic hybrid and virtual conferences, as well as powerful tools and services that increase efficiency in the conference content workflow. Morressier is the trusted partner of over 200 societies, universities, and research organizations around the world. Their popular branded conference content repository, hosting searchable posters, presentations, video, and datasets, preserves value and increases research dissemination long after a conference concludes.
Brazil represents one of Morressier's most important markets – The University of Sao Paulo, for instance, is one of the largest affiliates for content authors on the platform. With its deep expertise and strong connections to local libraries, Accucoms is well-positioned to further drive Morressier's expansion in the Brazilian market and support local universities, societies, and research organizations with the dissemination and preservation of valuable conference content.
Julia Rebuzzi, Regional Manager Brazil at Accucoms, said: "The Brazilian market – universities and professional societies – has a robust academic conference circuit and is looking for a proven resource to help execute successful virtual and hybrid events. Accucoms is excited to work with Morressier to bring its virtual conference platform and content management solution to the largest Latin American market."
Lauren Kane, Chief Strategy Officer at Morressier, said: "We're excited to work with Accucoms to support Brazilian institutions and societies with dynamic virtual meetings, preserving critical scholarly exchange even during these difficult times. Accucoms' strong connections and impressive knowledge of the Brazilian market make them a natural partner."