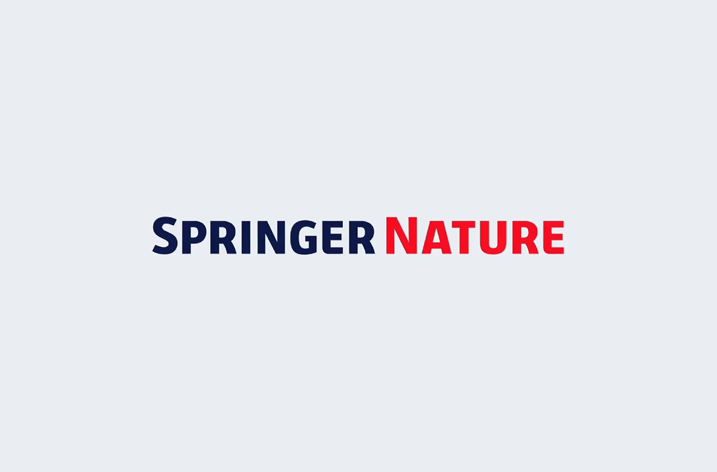 Springer Nature has made Nature Masterclasses' on-demand online training content free to access for researchers in lower income countries through Research4Life.
Nature Masterclasses offers highly targeted courses designed to enhance the skills and boost the confidence of early career researchers, with over 60,000 researchers globally having benefited from the platform to date. The world-class training is delivered by editors from across the Nature Portfolio of journals as well as experienced researchers, funders and professionals via a subscription.
Springer Nature is committed to contributing positively to the research, education and professional communities that we work with, partnering with others and making direct contributions to align with our aims. Research4Life offers no-cost or low-fee access to research published in any of our journals in low and middle income countries. The initiative invests in education and scientific research in places where it's needed, but where people may not be able to afford it. Springer Nature are both founders of Research4Life, and inaugural donors to the Friends of Research4Life programme too.
This latest move sees free access expanded so all training that was previously behind a paywall will now be available for researchers in registered institutions in lower income countries.
Researchers can learn at their own pace, in their preferred format, as the online courses are delivered in bite-size lessons and practical tasks with over 45 hours of training available. Topics covered range from persuasive grant writing, scientific writing and publishing, to data analysis, presentations and more.
Hazel Newton, Director, Researcher Professional Development Solutions from Springer Nature said:
"The driving motivation behind Nature Masterclasses is to support researchers to develop their careers and to navigate the research process, helping them strategically plan, execute and disseminate their work. We want to help level the playing field for researchers from lower income countries by widening access to these resources, offering key insights from Nature Portfolio journal editors and other global experts. "
Andrea Powell, STM's Outreach Director and Publisher Coordinator for Research4Life said:
"It is very clear that the users of Research4Life are increasingly producers of their own research outputs and we are committed to supporting them as they develop their skills as authors, editors, reviewers and equal participants in the research communication ecosystem. Resources such as Nature Masterclasses, as well as our own series of webinars focusing on the research lifecycle, are tremendously valuable tools that will help the partnership to improve global equity and capabilities across the board."