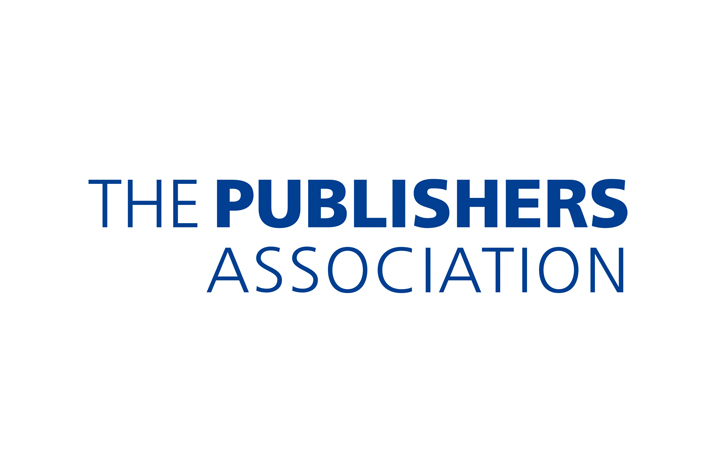 New figures released today by The Publishers Association show the international demand of UK published material and how educational publishing remains the powerhouse of the UK publishing industry's export business.
Total export revenues were £1.42 billion in 2015 but a combination of education, academic and ELT (English Language Training) accounted for two-thirds of this.  Over 35% of physical book exports came from Europe, with sales to the Middle East and North Africa, Asia and South America increasing. 
The overall figure is slightly down on previous years, but the figures show sales of most consumer publishing categories holding up strongly in a challenging macro-economic climate with both exports sales of fiction and non-fiction titles seeing an increase. 
Commenting, Stephen Lotinga, Chief Executive of The Publishers Association, said:
"These figures demonstrate the continuing international demand for UK published material, whether that be the latest fiction bestseller, our world renowned scientific journals or textbooks for the classroom.  At a time when the Government is looking to increase the number of businesses selling their wares overseas, they could do a lot worse than look to the success of the publishing industry as a model.  
"Publishers have not been exempt from the fragile global economic environment facing all export businesses.  Strong growth in developing markets such as the Middle East and South America has been very welcome, but the macroeconomic difficulties facing the North American and European markets have not surprisingly had an impact."