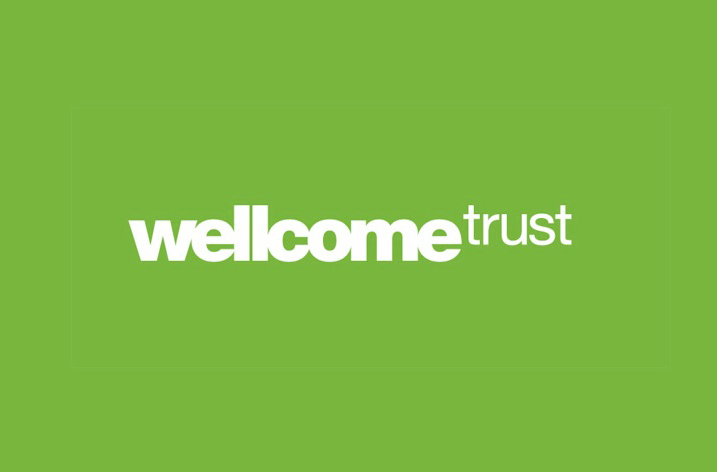 In its role as secretariat for clinicalstudydatarequest.com, the Wellcome Trust has appointed a new independent review panel to evaluate requests from researchers who want to access data from industry-sponsored clinical trials.

The new arrangements reinforce the independence of both the panel and review process from the pharmaceutical companies that provide anonymised patient data from their clinical trials.
The first version of the website clinicalstudydatarequest.com was set up in May 2013 by the pharmaceutical company GlaxoSmithKline (GSK) to allow researchers to request clinical trial data to conduct further research. In the two years since the website was launched 13 pharmaceutical companies have joined GSK and made their clinical trial data available to researchers on request.In February 2015 the Wellcome Trust took on the role of secretariat for the independent review panel.
The aims of providing a widely accessible portal to request data are to maximise the research value of the data and to provide a single point of access to clinical data generated by multiple industrial sponsors.
Clinical studies listed on the website include trials concerning a wide range of disease areas including cancer, infectious disease and cardiovascular disease. There are now more than 2800 studies listed on the website and 179 research proposals have been submitted to date.
The new independent review panel consists of five members and is chaired by Professor Jeffrey P Koplan, President for Global Health at Emory University. The panel's role is to undertake a high level review of the scientific rationale of data requests and to ensure the robustness of the research proposals.
Nicola Perrin, Head of Policy at the Wellcome Trust, said: "We are delighted to have appointed an exceptional review panel to oversee access to clinical trial data. They will continue the work of the founding independent panel who we would like to thank for their excellent contribution.
"The Wellcome Trust, acting as secretariat, and the new independent review panel are now completely separate from the companies who sponsor the clinical trials that are listed on the website. We hope this change will encourage researchers to request access to the data while also highlighting to trial sponsors the benefits of listing more studies on the website.
"Clinical trial data are a valuable resource for health researchers and we must work to make it as accessible as possible in order that benefit to patients is maximised."
Dr Murray Stewart, Chief Medical Officer at GSK, said: "The appointment of this new independent review panel by the Wellcome Trust is another important step forward in providing access to clinical trial data and further supports the vision we had when we established the system in 2013 for it to be run independently of trial sponsors.
"Providing researchers with access to data from clinical trials is scientifically essential and helps ensure that the contribution made by volunteers who participate in our clinical trials is used to maximum effect in furthering knowledge. We're encouraged by the continued growth of support for greater transparency and we hope that the Wellcome Trust's involvement will encourage further participation from the broader scientific community."