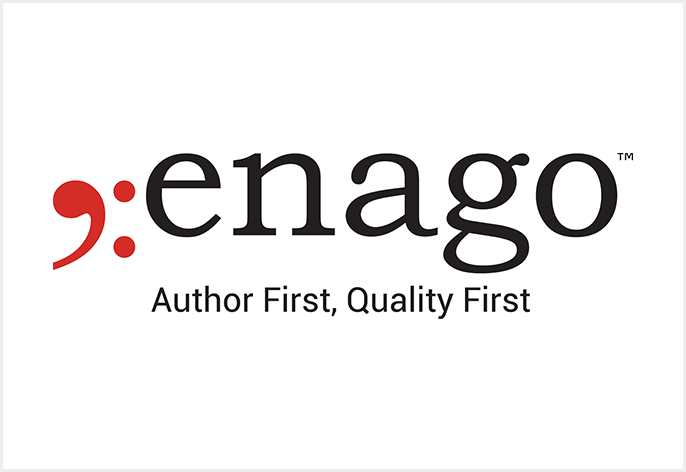 Enago is pleased to announce a brand new collaboration with the medical publisher, Radcliffe Group. The service will support authors preparing manuscripts for peer review. Radcliffe Group is a specialist medical publisher of journals as well as producer of live broadcasts, video and podcasts.
Leiah Norcott, Publishing & Editorial Director at Radcliffe Group commented on the announcement, "This collaboration with Enago will help our authors to prepare submissions to Radcliffe journals from the perspective of language and presentation. Authors can also use Enago's Trinka AI Language Check to see how much work is still required before the manuscript is ready to be submitted. Then they can use Enago's team of expert medical editors to make all the necessary changes. We're delighted to be able to enable this service for our authors."
"It's great to be working with Radcliffe Group," said Tony O'Rourke, vice president, for partnerships at Enago, "and help their authors overcome any language barriers in article submissions to peer-reviewed journals. The combination of Enago's AI-based editing tools and subject expert editors will help authors to present and communicate their research in the best possible way. Authors can also send their papers to Enago for translation".