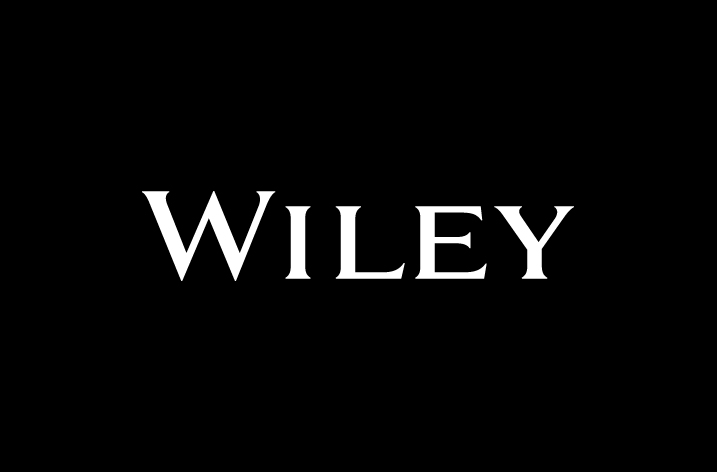 John Wiley and Sons Inc. 
today
announced a new license agreement with the country of Brazil that provides unlimited access to the
Cochrane Library
. From academics to clinicians to patients, the two-year agreement provides one-click access to 7,000 published systematic reviews in healthcare interventions to more than 207 million Brazilians.
The access was possible due to the contract signed by the Brazilian Federal Agency for Support and Evaluation of Graduate Education (CAPES in Portuguese) and Wiley. CAPES offers a tool for accessing and sharing scientific information called the Portal de Periódicos—a virtual library where the Cochrane Library is available.
Geraldo Nunes Sobrinho, Director of Programs and Scholarships for CAPES welcomed the move: "The national license in Brazil will enhance the quality of evidence used in healthcare interventions country-wide. By investing in the Cochrane Library for our country, we are considering future health of our population and ensuring the best evidence is available to all."
Editor-in-Chief of the Cochrane Library, Dr. David Tovey said of the agreement, "We are delighted that citizens of Brazil now have unlimited access to the Cochrane Library to help inform their health decisions."
Cochrane is a global independent network of researchers, professionals, patients, careers, and people interested in health. The organization gathers and summarizes the best evidence from research to help make informed choices about treatment. More than 37,000 Cochrane contributors from over 130 countries work together to produce credible, accessible health information that is free from commercial sponsorship and other conflicts of interest. There are
52 review groups
covering a variety of health topics from Infectious Disease to Oral Health to Pregnancy and Childbirth.
Deborah Pentesco-Murphy, Editorial Director, Cochrane at John Wiley & Sons said, "This national license for Brazil is a great opportunity to secure the highest quality healthcare decisions are made based on top evidence. The Cochrane Library covers everyone from the researcher to the general practitioner to the patient. It is of great importance that we can now provide access, country-wide, to the gold-standard healthcare interventions through the Cochrane Library."