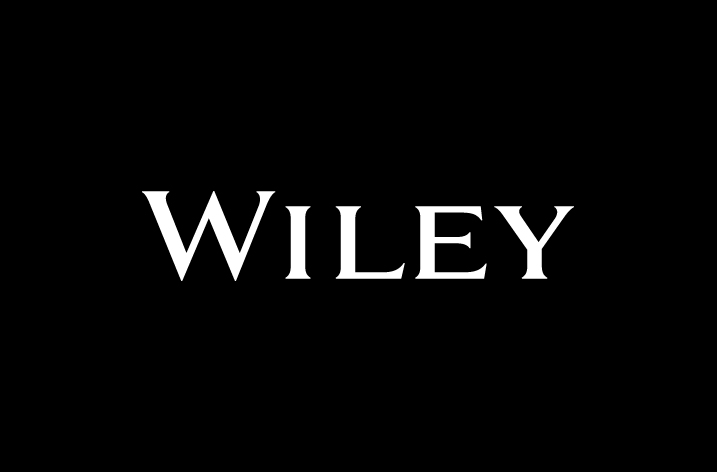 John Wiley and Sons Inc., (NYSE:JWa) (NYSE:JWb) is pleased to announce that students, practitioners, researchers and patients in India will now have access to more than 7,000 published systematic reviews in healthcare interventions through one-click access to the Cochrane Library. Cochrane is a leading resource in evidence-based research across areas including pregnancy, mental health, surgical procedures, and public health. Cochrane reviews provide independent high-quality evidence to aid healthcare decision making. 
The collaboration between Wiley, Cochrane and the National Medical Library in India offers free access, through IP recognition, to the Cochrane Library across India. This opportunity has been made possible thanks to the National Medical Library and will allow over 1.3 billion residents of India availability to the gold-standard in evidence-based health care research. The license will run from 2017 to 2020. 
Dr. K.P Singh, Director – National Medical Library welcomed the move: "This national license will have a great impact on the quality of evidence and research used in healthcare interventions across India. We are very committed to future-proofing our healthcare system and by enabling one-click free access to the Cochrane Library we are looking after our population."
 Over 1,300 Indian researchers contributed to Cochrane research. This demonstrates the importance of the new national license. Access to the best research in the world is key to developing young practitioners' careers but also offers patients and other interested parties access to the latest interventions in healthcare. According to the Medical Council of India, as of 2017 there are 460 recognized medical colleges with a combined capacity to provide medical education for 63,985 students. The Medical Council of India's motto is "to provide quality medical care to all Indians through promotion and maintenance of excellence in medical education." Its website maintains an up-to-date list.
Deputy Editor-in-Chief of the Cochrane Library, Karla Soares-Weiser, welcomed today's announcement: "All countries need to ensure that scarce and limited health resources are used as effectively as possible. A national license provides India with unlimited access to the Cochrane Library. This is an important springboard for the further development of evidence-informed healthcare across India." 
Cochrane is a global independent network of researchers, professionals, patients, careers, and people interested in health. The organization gathers and summarizes the best evidence from research to help make informed choices about treatment. More than 37,000 Cochrane contributors from over 130 countries work together to produce credible, accessible health information that is free from commercial sponsorship and other conflicts of interest. There are 53 review groups covering a variety of health topics from Infectious Disease to Oral Health to Pregnancy and Childbirth. 
Deborah Pentesco-Gilbert, Editorial Director, Cochrane at John Wiley & Sons said, "A national license is a fantastic opportunity to ensure evidence-based healthcare interventions are reaching all parts of India. Whether it's a university researcher reviewing the latest findings, a general practitioner seeking current best practices or a patient looking for the new treatment options, we are thrilled to provide gold-standard healthcare interventions through the Cochrane Library."