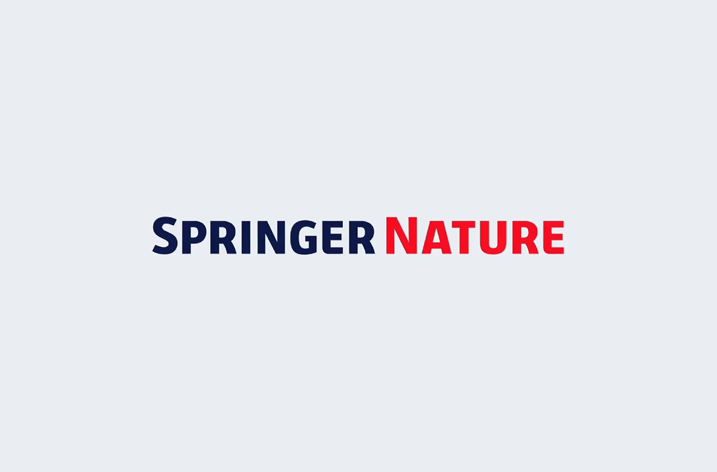 Clinical trials will be automatically registered to guarantee a full picture of research taking place in the UK, thanks to a world-first partnership launched today.
The Health Research Authority (HRA) has partnered with ISRCTN, recognised by the World Health Organisation (WHO) as the UK's primary clinical trials registry, to make it easy for researchers to fulfil their transparency responsibilities. The partnership also supports the UK's commitments to the G7 Therapeutics and Vaccines Clinical Trials Charter.
Trial registration is the first step to ensuring research transparency, and from 2022 the HRA will register clinical trials, taking the burden away from research sponsors and researchers.
Data collected by the HRA as part of study approvals, combined with the infrastructure of ISRCTN will create a simplified process for registration, supporting researchers and sponsors and contributing to making the UK a great place to conduct research.
It's a requirement that all clinical trials register with a WHO-recognised registry before the first participant is recruited to a study, but an audit[1] by the HRA shows that more than ten per cent fail to do so. Now as part of the Make it Public strategy, new clinical trials approved by the regulator will be automatically registered to ensure that information is publicly available for the benefit of all.
Automatic registration will start with clinical trials of new medicines, and there will be no cost to the trialists. The service will expand to cover other types of clinical trials.
The HRA will support researchers to prepare for this change. There will be detailed guidance to follow and the regulator will engage directly with networks to offer support.
Companies will continue to be offered the option to defer publication of full details for reasons of commercial sensitivity.
Juliet Tizzard, Director of Policy and Partnerships at the HRA said:
'Registering trials reduces research waste. It prevents duplication and means that more people can find out about studies to join. By automatically registering trials we're making transparency easy for sponsors and researchers and saving them time.
'Trusted information about health and social care studies should be publicly available for the benefit of all, and the new partnership with ISRCTN is a big step towards making this the case for all research. It also helps us to realise the vision laid out in the Make it Public strategy and sets the scene for research to be transparent right from the start'.
Marc Taylor, Chair of ISRCTN said:
'We're delighted to be working with the HRA to ensure all UK clinical trials are registered. Our collaboration will make registration and reporting of results easy and quick, leading the way to make transparency the norm in research.
Our registry shares each study record with the WHO's clinical trials portal, enabling worldwide scientific collaboration in response to international threats to health. This is great news for UK health and social care research'.
Selene Carey, Editorial Director, Medicine and Life Sciences Journals, Springer Nature said:
"BMC, a part of academic publisher Springer Nature, has managed and developed the ISRCTN registry for much of the 20 years since it was established back in 2000 to support and drive forwards transparency in clinical research, reduce selective reporting of results and to ensure an unbiased and complete evidence base. At a time when we have all seen the critical importance and necessity of immediate and transparent access not only to quality research, but the live trials and data behind it, this partnership makes a significant global step in ensuring that transparency becomes the norm."