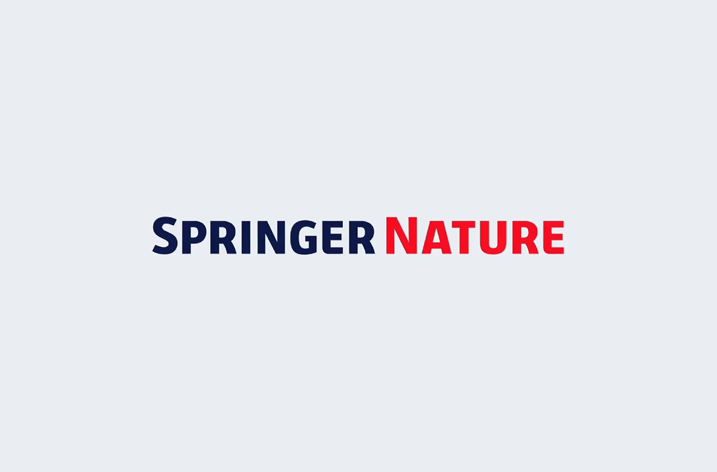 A new white paper published today from Springer Nature builds on the growing body of evidence that shows that Gold open access (OA) is best for authors and researchers.
Springer Nature's 2018 white paper, Assessing the open access effect for hybrid journals, highlighted 'the OA effect' and showed that OA articles in hybrid journals achieve greater impact, usage and reach than comparative non-OA articles.
Going for gold: exploring the reach and impact of Gold open access articles in hybrid journals offers important additional analysis. In looking at the specific non-OA subset of subscription articles where an earlier version (such as a Green OA accepted manuscript) exists in an OA repository, it shows that there is no significant corresponding 'Green OA effect'; the availability of a 'Green' version is not sufficient to match the benefits of Gold OA given that the Version of Record (VOR) of the article it is attached to remains behind a paywall.
The main findings are:
Gold OA articles achieve greater impact compared to subscription articles with earlier versions available e.g. via Green OA routes. On average, the latter type only achieves 1.07 times higher citations than non-OA articles, compared with 1.64 times higher achieved by Gold OA articles;
Gold OA articles achieve far greater attention and awareness with nearly five times higher Altmetric Attention Scores compared to non-OA articles, while subscription articles with earlier versions available e.g. via Green OA routes only have two times higher Altmetric scores than non-OA articles in hybrid journals;
Gold OA articles continue to be used more with results showing that they are downloaded over six times more than non-OA articles
Variations by discipline are seen but Gold OA exceeds the reach and impact of both non-OA articles and subscription articles with earlier versions available.
Commenting, Steven Inchcoombe, Chief Publishing and Solutions Officer at Springer Nature, said:
"At Springer Nature, we see full (Gold) OA as the best, most complete and most sustainable route to achieving the goal of having all primary research immediately available. It is why, over the past twenty years, we have put transitioning to full OA for all of the primary research we publish at the heart of our business.
"All our research undertaken to date point to a very clear conclusion: having the final VOR article immediately available from the moment of publication to be discovered, shared, used and reused, not only provides greater benefit for authors with demonstrable higher reach, attention and impact, it is overwhelmingly the version researchers want to use. By acting as an integrated hub for all of the elements necessary for open science including data and code, immediate access to the VOR article benefits science and the scientific process.
"Therefore, policies that seek to place subscription-tied Green OA versions of articles on a par with full Gold OA articles are misleading authors. Not only is Green OA not a sustainable OA option, with its continued reliance on library subscription payments, it is less desirable to researchers by offering less utility and reliability, and less beneficial to authors. It's critical that we continue to invest in a Gold OA future, and continue to invest in enabling authors to select Gold OA in the journals of their choice."