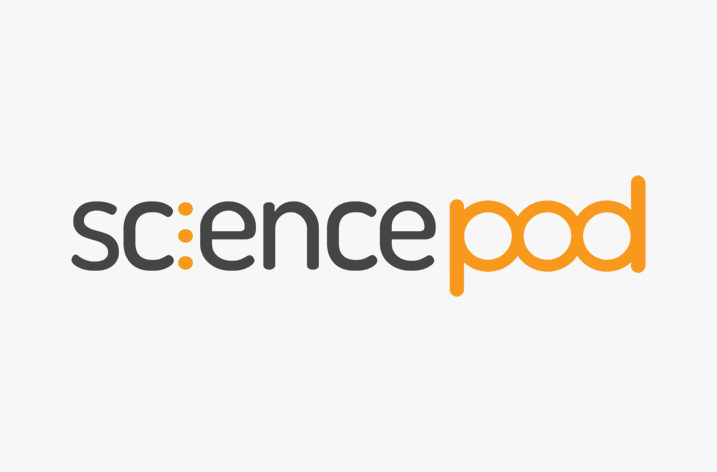 Today, SciencePOD launches the beta version of its research newsfeed ScioWirebeta now available in its Widget edition.
The needs of knowledge economy professionals are changing. Researchers, clinicians, healthcare professionals, consultants, research funders, investors, and journalists, all need to quickly access research results to keep up with the latest developments, selected from the 2.5 million new research papers, appearing every year.
ScioWire offers newsfeeds, made up of structured summaries, that are designed to augment the discovery capabilities of knowledge economy professionals. They draw an audience's attention to key aspects of the original research, yielding much faster access to its core discoveries than the full-text article and a more complete view than the abstract alone.
Newsfeeds can either display contextualised summaries of the latest open research findings or summaries of papers from selected research collections.
The ScioWirebeta Widget means less time searching and more time for their core activities.
Specifically, the ScioWirebeta Widget offers:
Convenience –custom newsfeeds delivering summaries of the latest relevant research.
Awareness> – research monitoring and productivity for individual researchers, doctors or clinicians.
Engagement –a new way for innovative businesses to highlight new clinical and scientific discoveries and engage their target audiences.
Flexibility – an agile tool that can be embedded in any website with a few lines of code.
The ScioWirebeta Widget brings the latest clinical research to both researchers and healthcare professionals, in a targeted, engaging way, using:
Source selection –select the original studies to be turned into summaries —whether Open Access or from other select sources—to create bespoke feeds.
Push techniques – fully customisable searches and filters help design personalised newsfeed pushing relevant research information from Open Access or select journals.
Pull technology – on-demand summarisation saves time, allowing users to engage and choose the research papers they need to summarise.
Language preference: adapt the feed to the users' preferred language via automated translation.<
The ScioWirebeta Widget is an essential tool for individuals and organisations working with busy knowledge professionals, delivering the evidence they need and ensuring no updates are missed. If you are an innovative organisation, find out how the ScioWirebeta Widget can boost customer engagement on your chosen website. Contact: editor@sciencepod.net Register for a free trial here: https://www.sciowire.com
About ScioWirebeta
ScioWirebeta takes research summaries to the next level.
Each entry in the newsfeeds combines a straight summary of the research paper with contextual information and highlights from the source paper that answer key questions (who/when/where/what/how/future work).
Each summary also improves language accessibility with lay definitions, elucidated acronyms and significant keywords.
These summaries are no substitute for the full text. Instead, they serve as teasers to help busy readers decide whether or not to read the full paper.