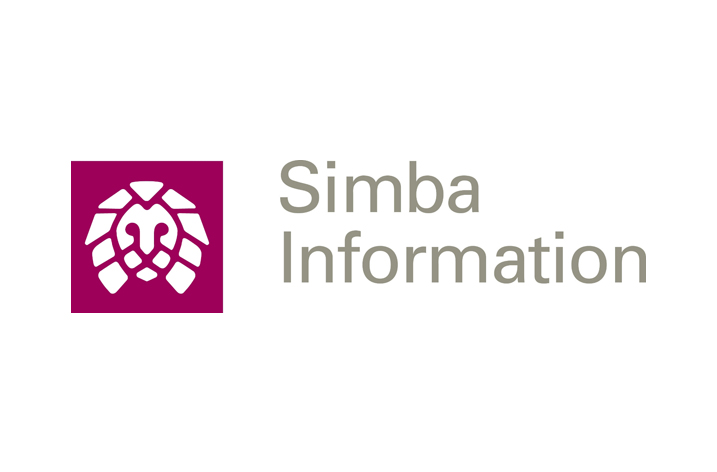 Once viewed as a threat by traditional journal publishers, the global push for open access (OA) to research papers has delivered a fast-growing revenue stream that will continue to scale upwards—this according to the most recent report from media and publishing intelligence firm Simba Information.
The report, Open Access Journal Publishing 2018-2022 or call 888-29-SIMBA, found that while sales of all scholarly journals grew at a compound annual rate slightly over 1% between 2015 and 2017, open access journals grew at a compound annual rate well into the double digits. Individual publishers have reported even more impressive gains, albeit from a small revenue base.
Simba Information first sized open access publishing as a separate distinct market in 2014.
"We were decidedly less optimistic about open access publishing than we are today," said Dan Strempel, senior analyst, professional publishing at Simba Information. "PLOS One had slipped and BioMed Central seemed to be slowing. Hindawi and several other top 10 players were battling questions about their peer-review process and shuttering journals. Growth was not ending, but there was every indication that the market was slowing."
But that is not how it has played out. The market has continued to expand and there is ample room for growth particularly among the large traditional publishers.
For most publishers, open access journal revenue comes primarily from article processing charges (APCs) paid to make individual articles available free to readers immediately upon publication. Over the last five years, the share of open access articles in hybrid journals (those that are primarily subscription journals) is just over 2% at Elsevier and 4% at Springer Nature. With several of the leading scholarly publishers having more than 2,000 journals, a further increase in OA uptake from 1% to 5% could represent hundreds of millions of dollars in new APC revenue.
Of course there are challenges that come with new models and shifting habits. The OA movement is increasingly putting publishers at odds with university systems and library consortia when it is time to negotiate large journal subscription packages. Institutions are seeking steep price cuts and special OA provisions to allow their authors to publish OA without paying APCs.
Author-pay or funder-pay models have also given rise to "predatory" journals that are happy to collect APCs and publish with little or no peer review.
A greater threat is posed by the rise of so called "black open access—shadowy websites that provide pirated access to subscription materials. The popular Sci-Hub site hosts over 55 million articles, acting as an open source bypassing publisher paywalls and combining articles from multiple publishers in one location.
Open Access Journal Publishing 2018-2022 provides detailed market information for this segment of scholarly journal publishing. It analyzes trends impacting the industry and forecasts market growth to 2022. The report includes an in-depth review of 10 leading OA publishers, including Springer Nature (including Biomed Central), PLOS, Hindawi, John Wiley & Sons, Elsevier, Frontiers, Wolters Kluwer Medknow and others.