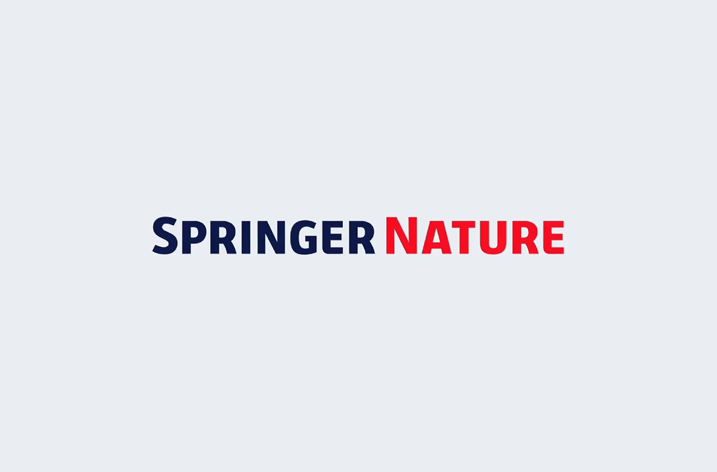 Springer Nature Group Chief Executive Officer Frank Vrancken Peeters has announced two new appointments, completing the line-up of his Executive Team.
Charlotte Liu returns to Springer Nature, as Chief Commercial Officer, following three years at global auction house Christie's. Liu previously headed up Springer Nature's China business, having originally set up the Shanghai office for Macmillan Science and Education in 2011. She is a fellow of the Aspen Institute China Fellowship Program and serves on the Advisory Board of the Tuck School of Business at Dartmouth College, where she completed her MBA, having first studied English Language and Literature at Fudan University in Shanghai. She will take up her new position in February 2020.
Daniel Korany, joins the Executive Team in the newly created role of Vice President of Corporate Strategy. He was previously Director Pricing Commercial Analytics and prior to that was a Director at Simon-Kucher and Partners where he worked on consultancy projects in strategy, marketing, sales and pricing in various industries including the media and technology sectors.
Springer Nature's Executive Team has been expanded by Vrancken Peeters, since he became CEO in September, in order to better reflect the breadth of the company and to bring a more diverse range of perspectives into decision making.
The complete executive team is as follows:
● Frank Vrancken Peeters, Chief Executive Officer
● Steven Inchcoombe, Chief Publishing and Solutions Officer
● Rachel Jacobs, Group General Counsel
● Charlotte Liu, Chief Commercial Officer
● Martin Mos, Chief Operating Officer
● Ulrich Vest, Chief Financial Officer
● Jan-Erik de Boer, Chief Information Officer
● Koen Gulen, Executive Vice President, Management Reporting, Planning and Analysis
● Gregor Karolus, Chief Human Resources Officer
● Daniel Korany, Vice President Corporate Strategy
● Joachim Krieger, Managing Director, Education and Professional
● Joyce Lorigan, Group Head of Corporate Affairs
● Alison Mitchell, Chief Journals Officer