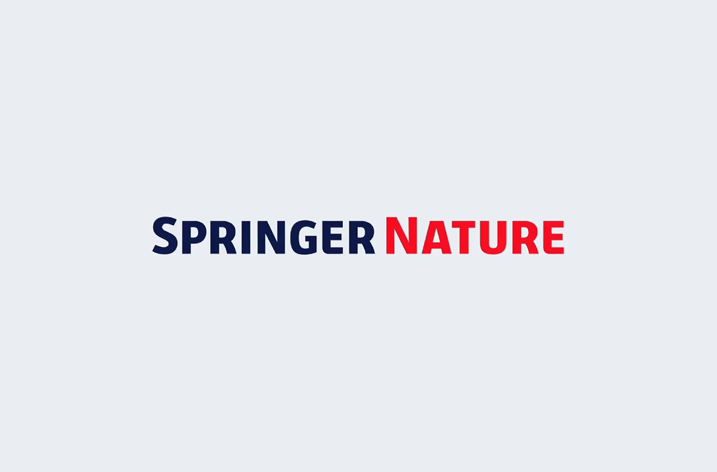 More Springer Nature journals meet requirements than other publishers combined
Data released today shows that in 2021 Springer Nature's Transformative Journals (TJs) published 40% more gold open access (OA) research articles than in 2020.
730 Springer Nature journals also met cOAlition S's challenging TJ requirement targets, meaning that more Springer Nature titles achieved the required metrics than those from all other TJ publishers put together[1].
In addition:
● The articles were used on average 2.8 times[2] more than subscription articles in the same journals, demonstrating the value to authors of publishing OA.
● Springer Nature TJs saw OA research article volume growth of 40% compared to growth of 8.4% for subscription research articles in the same titles
● 24 journals in the Nature Portfolio, all newly on their path to OA, also met the tough targets set. Nature Portfolio TJs overall also saw an 8 percentage point growth in the proportion of OA research articles published in 2021.
● Six TJ's achieved 75% OA uptake in 2021 and will become fully OA titles in 2023, in addition to four titles that have already committed to flip to OA in 2023
Commenting Steven Inchcoombe, Springer Nature chief publishing officer, said:
"In 2020 we made a bold commitment and signed up the overwhelming majority of our hybrid journals to be recognised by cOAlition S as Transformative Journals. I am delighted that the data shows we were right to do so and am very proud of the progress these journals are making in supporting the transition to a fully OA world.
"This success has in part been made possible by our focus on securing new transformative agreements around the world[3], and by us putting the benefits of publishing immediate gold OA front and centre in our journal workflow and author communications. We have also supported the OA transition through research for authors that shows the impact publishing OA has on the reach of their work[4], and for funders that shows the value researchers place in having the final version of record immediately available[5].
"We are however not complacent and, working together with cOAlition S and non-cOAliton S funders, we believe we can build on this in 2022 by collectively make the case for gold OA."
[1] 730 Springer Nature journals met the required TJ metrics. Collectively all other publishers submitted 608 titles.
2 2021 usage of papers published in 2021
3 Springer Nature's national agreements, which alongside its institutional deals, now support researchers from over 2,650 affiliated institutions to publish OA, totalling an expected 41,400+ OA articles to be published a year, 10% more than any other publisher"
4 https://www.springernature.com/gp/open-research/about/oa-effect-hybrid
5 https://www.springernature.com/gp/open-research/version-of-record