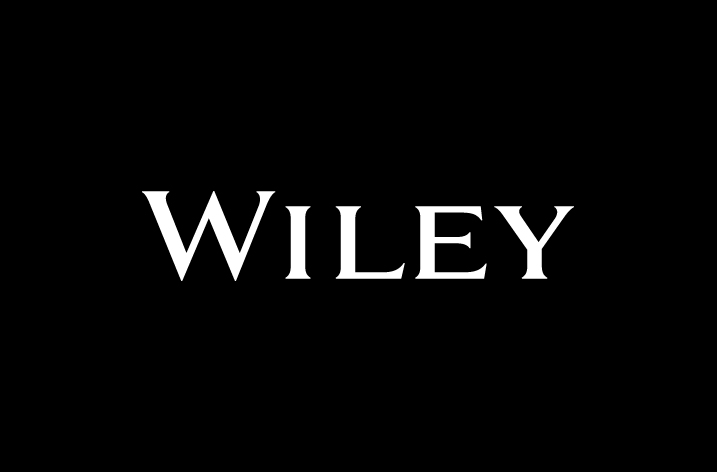 The Ontario Council of University Libraries (OCUL) is pleased to announce a pilot project with Wiley to give libraries access to the publisher's nearly 24,000 ebook titles as part of a shared evidence-based acquisition (EBA) program.
Between May 1, 2023 and April 30, 2024, nineteen Ontario academic libraries are taking part in the pilot. Once the project concludes, based on usage statistics over the one-year period, titles will be purchased and form a shared collection of ebooks for participating OCUL libraries.
"We're delighted to increase access to the electronic resources available to researchers, faculty and students through this agreement with Wiley," says Amy Greenberg, OCUL executive director. "This marks the first shared EBA program at OCUL and is reflective of our commitment to delivering robust and sustainable services that support academic success."
Through this project agreement, OCUL continues its work to advance research, teaching and learning by collaborating in the delivery of transformative resources and digital research infrastructure for Ontario's universities.
OCUL thanks the OCUL-IR EBA Working Group for their leadership in setting forth the recommendations for this project.