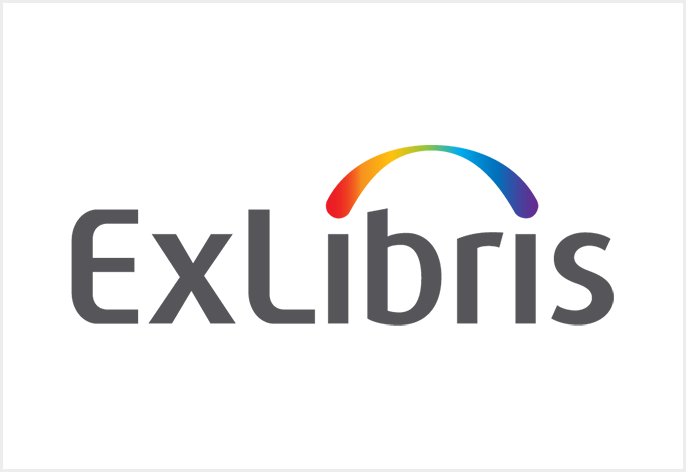 The company's focus on customer success and product innovation will continue under the leadership of Scharfstein, a long-time Ex Libris executive
Ex Libris, a ProQuest company, today announced that Oded Scharfstein will succeed Bar Veinstein as president of Ex Libris. Mr. Veinstein will continue leading Ex Libris until January 2021, and going forward, will serve on the company's advisory board.
Mr. Scharfstein has more than 15 years of senior management experience and an in-depth understanding of the higher-education market. Mr. Scharfstein was part of the Ex Libris family for 14 years, starting as a product manager, leading the Asia Pacific team, and ultimately serving as Chief Financial Officer until 2016.
"Over the past 11 years, I have had the honor of serving in various leadership positions at Ex Libris, working alongside an incredible group of people and an amazing community of customers," said Mr. Veinstein. "Today, I believe that we have the right strategy and the right team in place to continue delivering on our mission to help higher-ed institutions drive libraries' impact, improve research outcomes, and achieve student success. It is my absolute pleasure to be handing the helm to Oded."
Mr. Scharfstein commented, "I'm excited to have the opportunity to lead Ex Libris and its talented team. The higher-ed market is undergoing rapid changes. Libraries face tremendous opportunities to further increase their value in academia, while university faculty and research offices seek to grow their impact. The unique blend of domain expertise, culture, and customer focus at Ex Libris will help us accelerate our support for institutions of higher education. I'm passionate about continuing our partnership with customers, placing their success at the center of everything we do."
Matti Shem Tov, ProQuest CEO, said, "I'd like to thank Bar for his extraordinary contribution to the growth and success of Ex Libris. Oded is the right person to succeed Bar in leading Ex Libris in its next chapter, building on its strong foundation. Together, we will continue to improve the value for our customers and deliver the very best customer experience in the market by developing greater collaboration between ProQuest and Ex Libris."