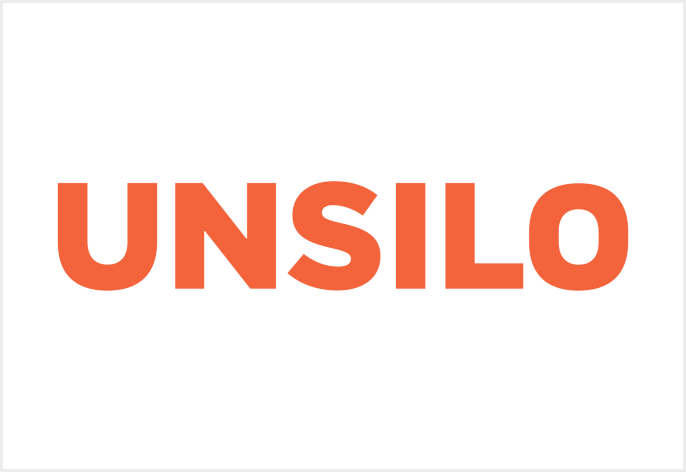 The Organization for Economic Cooperation and Development (OECD) has been awarded the inaugural University Press Redux Sustainability Award for its SDG Pathfinder website, an innovative tool that uses UNSILO technology to link all its content to relevant goals from the United Nations Sustainable Development Goals (SDGs). UNSILO is a brand of Cactus Communications, a technology company accelerating scientific advancement.
The SDG Pathfinder combines machine learning and human curation to analyze policy documents and data published by the OECD and its partner IGOs (United Nations, World Trade Organization, Commonwealth Publications, Nordic Co-operation, and International Telecommunication Union). The system identifies any documents that correspond with one or more of the 17 UN SDGs. Using UNSILO Classify, the OECD was able to tag thousands of documents for these 17 categories without the need to employ a team of taxonomists.
The open-access platform allows users to explore all the concepts that comprise each SDG and look at relevant documents containing any of those concepts. In addition, via an innovative topic map, users can see which documents in the collection correspond to specific goals. They can also select goals by country or by publisher and can create a reading list to explore the goals in more detail.
Speaking about the win, Thomas Laursen, VP, Institutional Partnerships at CACTUS, commented: "OECD is in the forefront of information dissemination by IGOs and NGOs, and have always been one of UNSILO's most innovative and forward-thinking customers. We think this award for the SDP Pathfinder site is a fully deserved accolade for the OECD Digital Content and Innovation team, and we look forward to working with them on future enhancements to the Pathfinder site."
OECD built its first implementation of the SDG Pathfinder in 2019, and it has been in continuous development ever since. UNSILO automatically identifies concepts from both OECD publications and the content of the other five partners who publish on the OECD iLibrary platform.
For more details, users can follow an interactive guided tour on the SDG Pathfinder website.