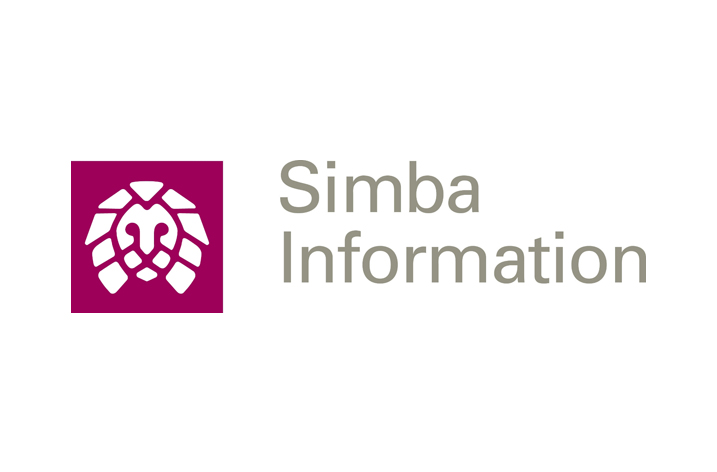 Open access—the online digital delivery of scholarly research free of charge and without most copyright and licensing restrictions—has grown from a conceptual movement to transformational force in scientific, technical and medical (STM) publishing.
Media and publishing intelligence firm Simba Information has examined open access in two recent reports— Open Access Journal Publishing 2016-2020 and Open Access Book Publishing 2016-2020—and sees several trends developing in 2017.
Tying Subscriptions to Open Access
Expect to see library consortia and multi-campus university systems play hardball with their "big deal" journal subscription renewals. There is great pressure on these institutions to lower costs and get contractual assurances from commercial publishers for the advancement of open access.
Göttingen University—as well as more than 60 other major German research institutions—allowed its journal subscription package with Elsevier to expire Jan. 1, as they continue to try and negotiate a new pact with the STM publisher. The group's decision is aimed at relieving the institutions' acquisition budgets and at improving access to scientific literature in a broad and sustainable way.
The European Union applied extra pressure to these university systems when it mandated last year that all journal articles stemming from its publicly-funded research must be published open access starting in the year 2020. But the policy also puts publishers in a position where they have to bend on access if they want to do business with EU institutions.
University systems in the Sweden and The Netherland have already finalized deals with Springer Nature and Taylor & Francis respectively that combine reading access with the elimination of open access publishing fees for their authors.
German-based Max Planck Society was one of the first institutions to negotiate a deal like this when it came to agreement with Springer Science+Business Media back in February 2008.
Large library consortia and university systems will repeat this strategy of holding back renewals for price and open access concessions.
Predatory Journal Problem Grows
The business model where authors or their institutions pay an article processing charge (APC) upon acceptance is the model that has helped open access to grow in recent years. However, it has also given rise to unscrupulous publishers that create an appearance of legitimacy, but do little more than collect APCs and post articles to the Web.
Researchers around the globe have a mandate to publish to maintain their grants and advance their careers. Some countries even have quota systems in place to encourage academic to publish as many papers as possible. The most prestigious journals reject far more papers than they accept, which leaves many authors looking for somewhere else to publish.
In May, The Directory of Open Access Journals (DOAJ) delisted more than 3,300 titles in an effort to exclude questionable and inactive publishers.
Publishers Will Warm to Content Sharing
Faced with the proliferation of Napster like sites that allow folks to download STM articles for free, publishers are beginning to develop their own sharing policies. Springer Nature and Elsevier launched trial programs in 2016, which enabled researchers to freely share peer-reviewed content among themselves, media entities and the public. Simba expects more publishers will follow in 2017.
"Strategically, allowing sharing could undercut the pirate sites and lead to more users of STM content, which would be a positive for the industry," said Dan Strempel, senior analyst for Simba's Business Professional group.
Article Processing Charges Grow, to Chagrin of Some
Revenue generated by APCs is growing fast, but open access advocates are starting to publically criticize this business model saying the jury is still out on whether this is the best way to achieve the aims of the open access movement.
The broad criticism is that simply shifting from subscription to article fee may have unintended consequences by impeding global participation in the system and will potentially contributing to more consolidation and driving up costs.
The U.K.-based Wellcome Trust is a private charity that funds STM research and pays APCs on behalf of its researchers. The group has been critical of publishers collecting the fee and not subsequently depositing the articles in the appropriate repository.