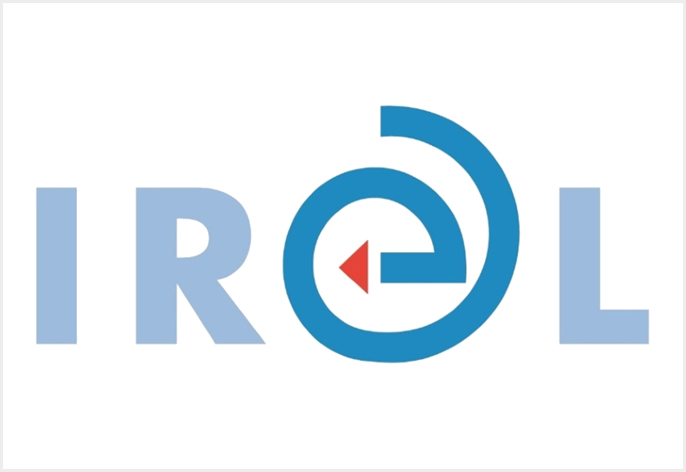 IReL is pleased to announce that OpenAIRE has been awarded the contract to develop a National Open Access Monitor, based on public open data, to analyse and track progress towards 100% open access in Ireland. This contract results from an open tender run by IReL with Education Procurement Services. The work to be delivered also includes a report which provides a baseline analysis of the state of open access (OA) in Ireland, both from an overall perspective and domain-level; investigates the accuracy and viability of the data on current Irish OA publishing output; and documents challenges that should be addressed in long-term monitoring solutions and recommends steps to be taken, including workflows for data validation and enrichment. The contract is for a one-year period with the potential to renew.
"With the development of this monitor Ireland is joining several other EU countries who are leading the way in terms of laying the foundation for monitoring Open Science globally. At a national level, this monitor will not only measure our progress towards 100% OA but also help inform targeted actions to achieve OA in a sustainable and equitable manner." (Susan Reilly, IReL Director)
"A reliable and transparent national monitoring mechanism will enable all stakeholders to track progress towards 100% Open Access to research publications, which is one of the key objectives outlined in Ireland's National Action Plan for Open Research. NORF looks forward to the development of this monitor and encourages national stakeholders to follow and engage with the project as it progresses." (Daniel Bangert, National Open Research Coordinator, NORF)
"OpenAIRE is pleased to join IReL and NORF in the development of Ireland's National Open Access Monitor, a project that directly reflects our foundational mission of advancing Open Science. We aim to provide a sustainable solution that caters to the distinct needs of all stakeholders, from researchers and institutions to policymakers and funders. Besides tracking progress, this effort is also about deciphering the complexities of open access, pinpointing potential areas for improvement, and empowering stakeholders to make informed, strategic decisions." (Natalia Manola, OpenAIRE CEO)
An introductory webinar for stakeholders will be held in September. Please join the National Open Access Monitor Project mailing list for details of this webinar, and ongoing project updates, news and actions for stakeholders: https://listserv.heanet.ie/cgi-bin/wa?SUBED1=NATIONAL-OA-MONITOR-UPDATES&A=1. For more information, please contact Dr Catherine Ferris, Project Manager, National Open Access Monitor Project, IReL, Maynooth University: catherine.ferris@mu.ie.