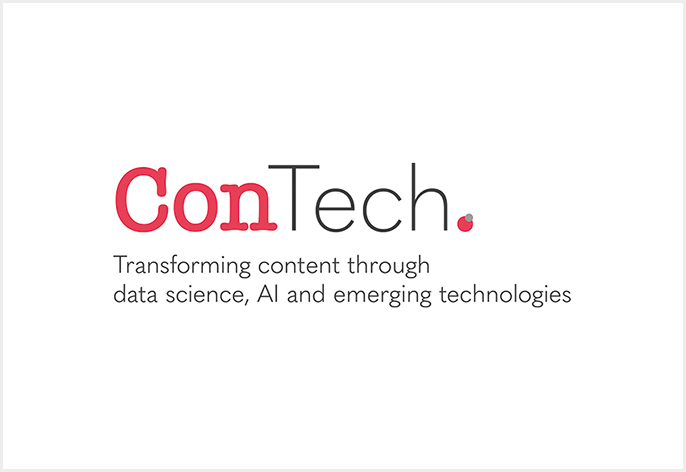 One of the really big questions from the opening keynote at ConTech 2021 from David Worlock, Chief Research Fellow, Outsell Inc – David will also make available to delegates a brand new article based on his keynote – "After content; The emerging world of information and intelligence"
ConTech 2021 is next week, on the 16th and 17th November and will be at the Marriott Regents Park – London. Most of our speakers will be onsite and others who are unable to make the journey will be online, just like our audience.
We are excited because
Over 80% of the conference speaker sessions will be in person
Our onsite audience maintains our truly international flavour with attendees making the trip from the US, Europe and India.
This brand new hybrid ConTech will be the best ever
There's a phenomenal speaker line up. The event is full of inspirational content about the very latest technologies. There's also a world class audience including CEOs, CDOs, CTOs, heads of digital, user experience, data and analytics, senior publishers and product managers as well as publishing and content technologists, info and knowledge managers and researchers.
All sessions will be recorded and available to delegates for six months. ConTech 2021 is the event for digital transformation stories
And there is so much more
There are so many ways to become part of the ConTech community today.
Find out more about all of our events https://www.contechlive.com/
ConTech.Live – where execution meets strategy to deliver change
ReConnect at ConTech 2021 and book your place now!